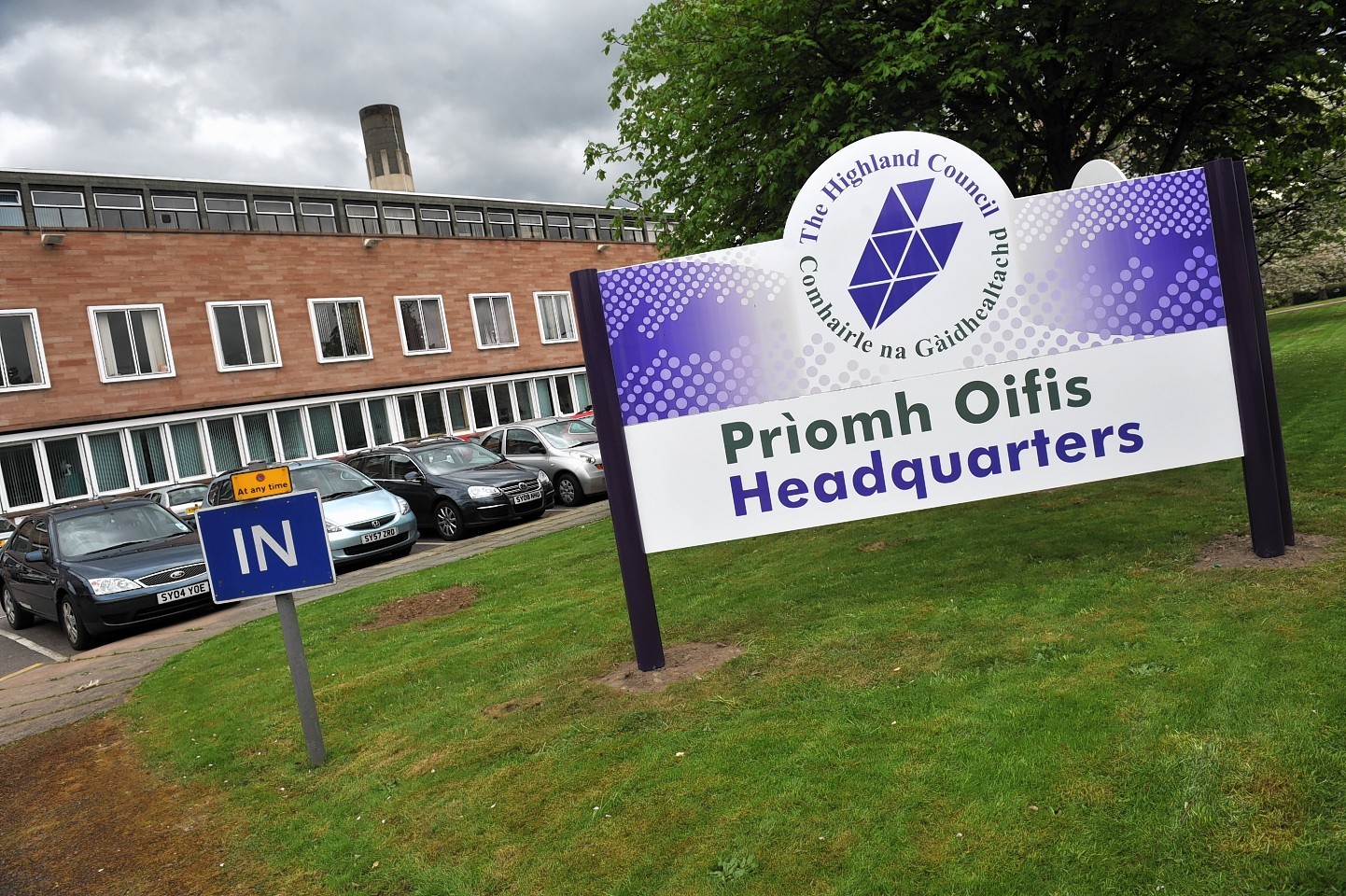 A north councillor yesterday described planners' recommendation to refuse an application for six glamping pods by owners of a Sutherland hotel as 'bonkers'.
Ben Loyal Hotel in Tongue had applied to put up the pods in an application planners described as high quality in design and appearance, and in a good location.
However planners recommended refusal on grounds of poor visibility on both sides of the hotel access
Sutherland councillor Kirsteen Currie said Ben Loyal Hotel's application was an affordable way of boosting its viability, and refusing it would be 'bonkers.'
She said: "It's a historic hotel in a historic village. There are places all over the Highlands with difficult comings and goings. It's awkward but that's the Highlands, but that's the Highlands, they're awkward."
Councillor Biz Campbell also described it as 'crazy.'
She said "It's only common sense, who says they're going to have cars anyway, and there's a public car park across the road."
Councillor Margaret Paterson said: "Why is this up for refusal? Lots of hotels have no car parks. This is golden opportunity for NC500 tourists, and the village is so busy people have to drive slowly and with due care."
The north planning committee unanimously overturned the recommendation and approved the Ben Loyal Hotel's glamping pods.