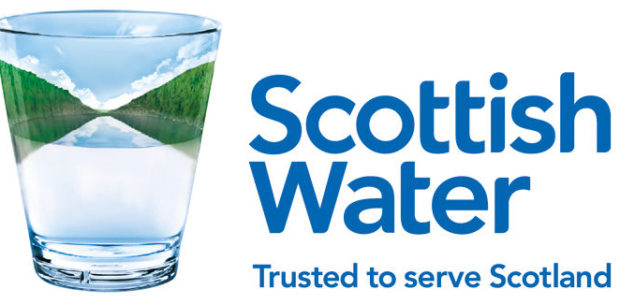 Scottish Water is starting work to deliver a £5 million replacement water treatment works for Lairg.
The work will take place at Scottish Water's existing Savalbeg site  and will use the established water supply from Loch Beannach.
The work, developed by Ross-shire Engineering and Efficient Service Delivery (ESD) will serve around 1100 customers in and around Lairg.
The new works will use a modular construction approach developed by Scottish Water and Ross-shire Engineering for use in rural communities.
The works will be assembled and tested at Ross-shire Engineering's Muir of Ord specialist factory before being separated into three large modules for delivery and installation.
ESD project Manager Graeme Campbell said: "Lairg's existing treatment works was commissioned early in the 1990s and is now coming towards the end of its operational life.
"The replacement is designed to ensure that Scottish Water can continue to provide clear, fresh drinking water to customers in and around Lairg for many years to come.
"By building the works at Ross-shire Engineering's factory, we will significantly reduce the construction time and the amount of traffic that needs to attend the site."
Scottish Water says it will keep the community updated with progress on the project, which is expected to be completed in autumn 2020.