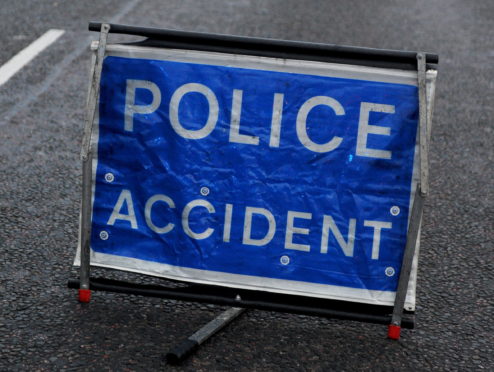 Police and ambulance services attended a three-vehicle crash on a busy Inverness road during evening rush hour.
Reports of the incident, which took place where Culloden Road meets Caulfield Road, were received at 5.20pm with two cars and a minibus involved.
No serious injuries were sustained by any of the occupants, with one lane blocked as emergency services attended the scene.
The road reopened fully at 6.40pm.