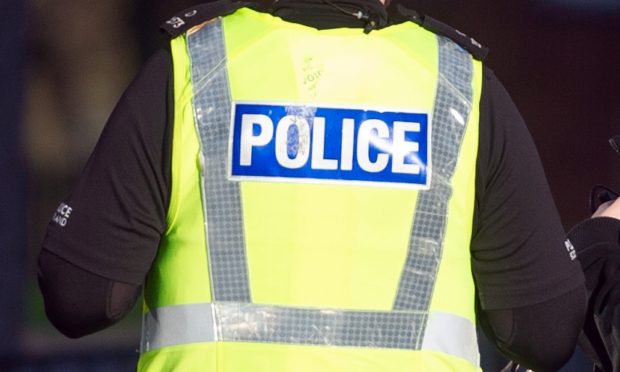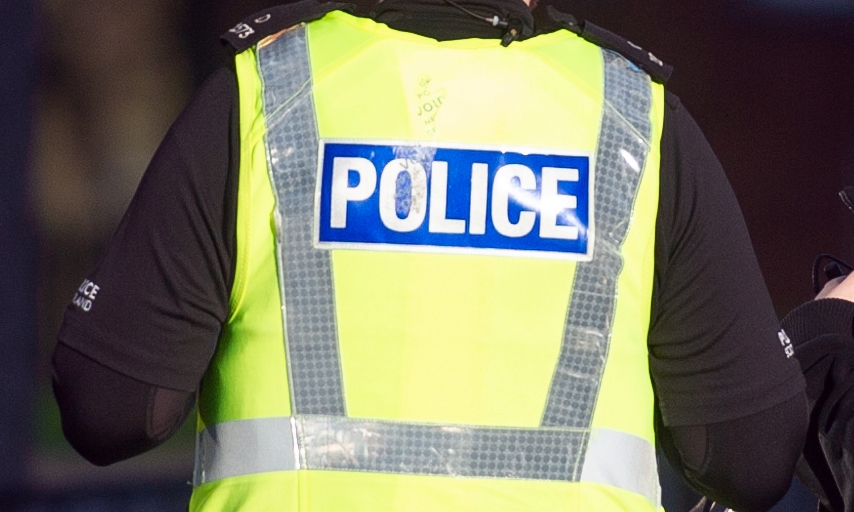 The public is warned to be prepared for some traffic congestion and delays ahead of a planned 'car cruise' in Inverness.
It is being held tomorrow evening at the city's retail park on Eastfield Way tomorrow evening.
There will be a visible police presence in the area to ensure road safety and to provide reassurance to the public.
The force has warned drivers that there may be some traffic congestion in the area as well as delays to those wanting to visit the retail park.
Sergeant Alasdair Mackay from the road policing unit said: "The majority of people attending this event are law-abiding motoring enthusiasts. We would like to take this opportunity to remind those attending to ensure their vehicles are road-worthy and to be considerate to other members of the public in the area.
"We all have a responsibility to use the road network safely and anyone participating in anti-social behaviour such as wheel-spinning and revving or other offences such as speeding, using mobile phones while driving and driving under the influence will be dealt with accordingly. Drivers are reminded that they could face court action or have their vehicle seized.
"We want everyone to enjoy the event responsibly and safely whilst allowing the community to go about their business unhindered."