VIDEO: Historic mosaics returned to Inverness city centre
By
Michelle Henderson
March 28, 2019, 8:08 am
Updated: March 28, 2019, 12:02 pm
Three historic mosaics have been restored in the heart of Inverness.
The designs, depicting the city's history of engineering and construction, have been returned to 96 Academy Street – formerly known as the Rose Street Foundry and the AI Welders building.
These works are part of substantial renovations currently under way on the 18th century property following a £960,000 funding boost from Inverness Townscape Heritage Project.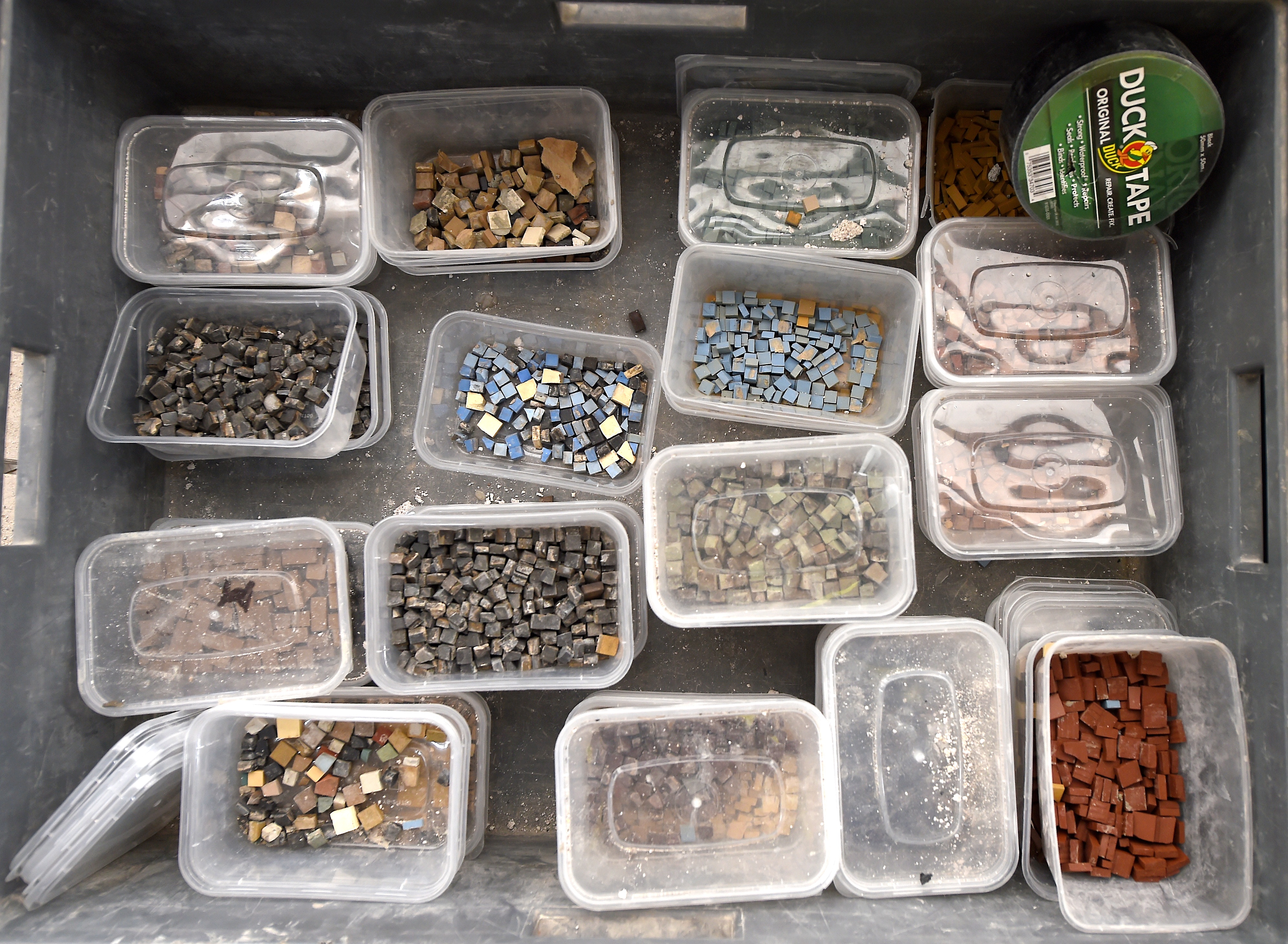 The building is expected to re-open as a pub and restaurant around September.
Samantha Faircliff managing director of building owners Cairngorm Taverns Limited said: "I got quite emotional when I went up there to see them back in place. They look just amazing, really good. It's just a really important part of the heritage of the building so it was vital that they were restored and was quite a mammoth task but it's amazing to see them back definitely and they look beautiful."
Experts from the Mosaic Restoration Company spent seven months recreating the captivating murals – originally created by Craven Dunnill Jackfield – with one having to be entirely reconstructed from scratch.
Mosaic expert Gary Bricknell from said the biggest challenge for his team was the sheer scale of the project.
---
>> Keep up to date with the latest news with The P&J newsletter
---
He said: "The challenging thing is just the scale of it and the number of tiles. There are about 50,000 individual tiles per panel so multiply that by three and that's 150,000. Also because of the nature of the project – it's a listed building it has to be done properly -we had to make sure the tiles we used where we were recreating missing elements had to be precise.
"It's been great to be part of such an important project for Inverness and the icing on the cake is seeing the mosaics in place, back in their original home. When working on a building such as this, which dates back to 1893, it's incredibly rewarding to see it restored to its former glory."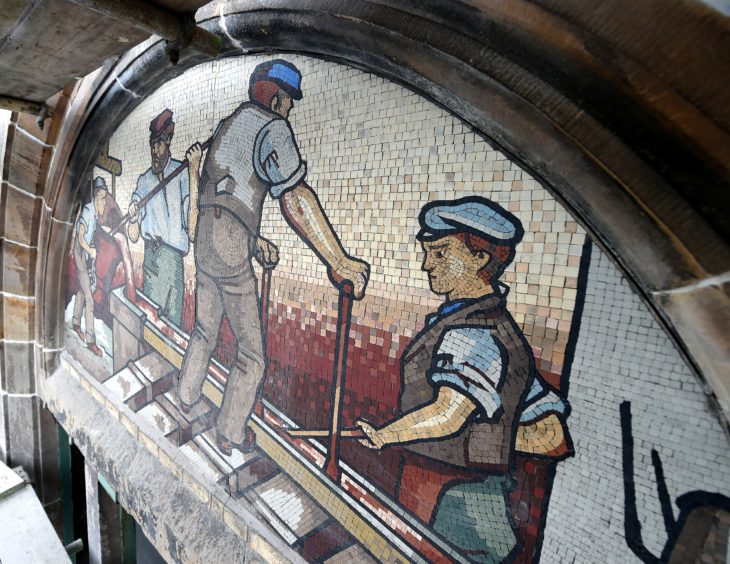 Chair of Inverness Townscape Heritage Partnership Councillor Jimmy Gray – who has union links to the AI Welders building himself – added: "I do think it's brilliant because of the incredible amount of work that's been put in. The skill of these people and the patients, you need incredible patients to do it right and it does capture what the foundry was before.
"I think it takes back what was there previously. Academy Street has always been an important street in Inverness and it's important for the industrial base that was here before and the foundry so it's captured that.
"They show it all; the whole story is there and it fits in with the building well."