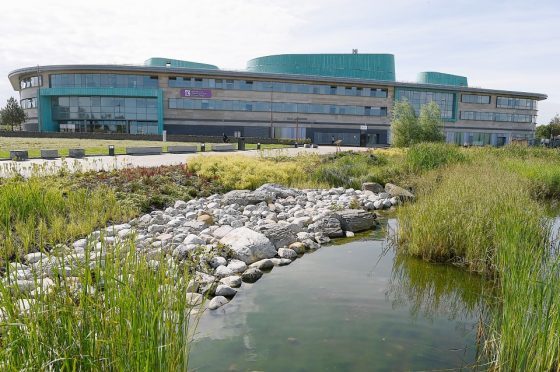 Inverness College UHI is to run a pilot of the country's first Graduate Apprentice scheme.
The Graduate Apprenticeship (GA) in Early learning and Childcare will allow school leavers and those looking for a career change to gain all their relevant qualifications and experience through work-based learning course over a three year period.
During the course, which starts in September, students will study for an undergraduate degree and gain Scottish Social Services Council (SSSC) practitioner status whilst gaining professional hands on experience in the field.
A total of 15 apprenticeships are being made available through the course, with students being given day release to complete their classroom studies 'on the job'.
Each student in turn will graduate with a degree plus three years of valuable industry experience.
GA programme leader Alice Mongiello said: "Increasingly we're seeing staff within the sector seeking to upskill. This is the first step towards this, supporting the aspirations of the sector, the government and staff themselves who want a much deeper level of knowledge, understanding and professional competence. We are delighted to pilot this new programme, which has already been warmly received by early learning and childcare providers across Scotland, from both the public, private and third sector."
Lessons will be delivered by the city based college and be networked across University of the Highlands and Islands partners including Moray, Perth, Shetland, Lewis and Argyll & Bute, allowing people to study remotely.
The scheme, which is the first of its kind, is the result of a successful bid by the University of the Highlands and Islands to Skills Development Scotland.
Skills Development Scotland (SDS) Head of Service Innovation, Tony Coultas, said:  "The success and growth of Graduate Apprenticeships demonstrates that they are supporting employers to upskill their workforce and giving individuals more opportunities to learn and develop their career whilst in employment.
"As a pilot project, the Early Learning and Childcare Graduate Apprenticeship is funded by the Scottish Government and we are working with both the University of West of Scotland and the University of Highlands and Islands to understand its future potential."
The scheme should help in meeting the government's commitment in employing 11,000 new childcare workers by next year to meet their objectives to provide 30 hours of free childcare to eligible two-year-olds and a three and four year olds by next year, as the sector continues to face a skills shortage.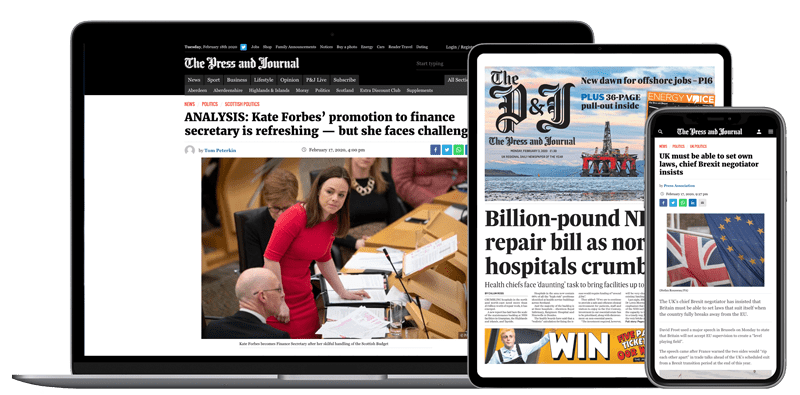 Help support quality local journalism … become a digital subscriber to The Press and Journal
For as little as £5.99 a month you can access all of our content, including Premium articles.
Subscribe