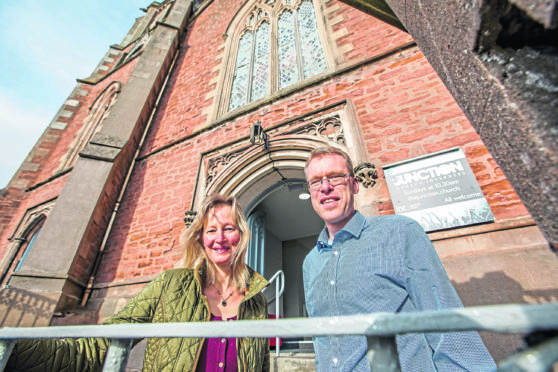 A church in Inverness has been given a new lease of life following a £400,000 transformation.
The Junction Church, with about 50 members, bought the former St Columba High Church building from the Church of Scotland in 2011.
In 2017, work started to transform inside with major construction to put a modern stamp on the historic structure.
Two years on and the fully refurbished building located on the banks of the River Ness has reopened its doors to the public.
At an official ceremony a few days ago, Pastor Julian Melfi, UK Chairman of the International Network of Churches was joined by Junction Church Pastor Owen Morris and more than 100 people to mark the milestone occasion.
Pastor Owen Morris of The Junction Church Inverness said the congregation has now risen to 35 adult members as well as 15 children and youngsters.
He said : "This project has been a big faith step for the church and it is exciting for everyone to see the vision become reality. It's great that this building will continue to be used for its intended purpose and we look forward to being able to serve the local community more effectively now that we have a permanent location in the city centre".
During the elaborate programme of works, contractors WGC subdivided the church's existing ground floor to create a modern auditorium as well as a room for children's work, modern toilet facilities and a kitchen. The central heating system was also upgraded as part of the development, following a £1150 donation from Allchurches Trust towards a new boiler.
Funding for the project was culminated by a variety of means, with more than half of the £400,000 budget raised by members of the congregation.  A further £25,000 was also donated by The Junction church in Aberdeen in support of the development.
Long-term plans have now been outlined for the development of a second and much larger auditorium on the upper floor of the building, accommodating around 300 members of the congregation.
The Junction Church will now use the building for a variety of uses over and above their weekly Sunday service, including youth work, children's activities and community events. The improvements will allow the church to expand their work with children, young people and families as well launch a number of exciting new projects in the area including creative arts and music.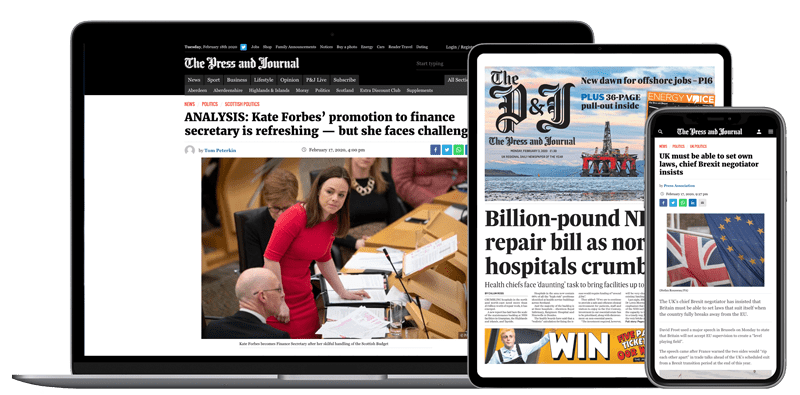 Help support quality local journalism … become a digital subscriber to The Press and Journal
For as little as £5.99 a month you can access all of our content, including Premium articles.
Subscribe