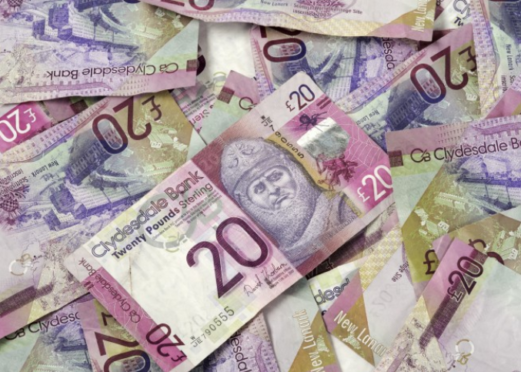 Police have issued a stark warning to businesses to be on their guard after a report of someone fraudulently obtaining money was received in Inverness.
The incident commonly referred to as Ringing the Changes, was reported to police around 3.30pm on Wednesday at a business in the Keppoch Road area of Culloden, where a mid-three figure sum of cash was stolen.
The type of fraud involves a person asking a member of staff to exchange a sum of money for them into notes of a smaller denomination or currency.
Whilst staff are undertaking the task, the person attempts to deliberately confuse staff by assisting with the transaction to obtain more money than they started with.
Police are currently conducting inquiries into the incident and are keen to speak to a man over the incident.
He is described as being in his mid-30s; around 5ft 4in in height and of thin build. It is understood he spoke with an eastern European accent and was wearing a dark jacket, jeans, a hat and had dark hair.
Inspector Les Davidson said: "All business owners and their staff should be alert and aware to this type of scam. In particular, you should watch out for anyone asking for a large sum of money to be exchanged into smaller notes or into a different currency..
"These unscrupulous criminals employ sleight of hand to leave with more money than they started with and it is possible they will target a busy period which can provide an ideal opportunity to confuse or distract you.
"It is better to be safe than sorry and if you are in any doubt consider asking another colleague for assistance or politely decline the request and notify the police.
"This type of criminal often travels widely employing this scam and I would urge people throughout Inverness and across the Highlands to be aware of the risk."
Anyone with information is asked to contact police on 101.