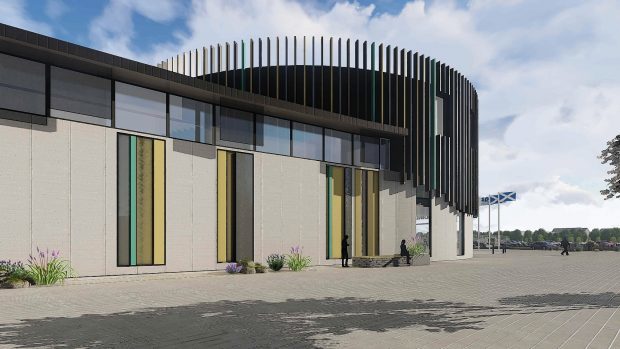 Plans for a new £80million-plus jail in Inverness have been delayed for another 16 months and will not be ready until March 2023.
The HMP Highland hold-up was revealed in analysis of Scottish Government documents, which highlighted that almost half of the major projects overseen by Nicola Sturgeon's administration are behind schedule.
The analysis, carried out by the Labour Party, included the modernisation of hospital services in Badenoch and Strathspey and a similar redesign of services for Skye Lochalsh and South West Ross.
According to the documents, the completion date for both NHS projects, which cost almost £19million each, has been changed from March 2021 to March 2022.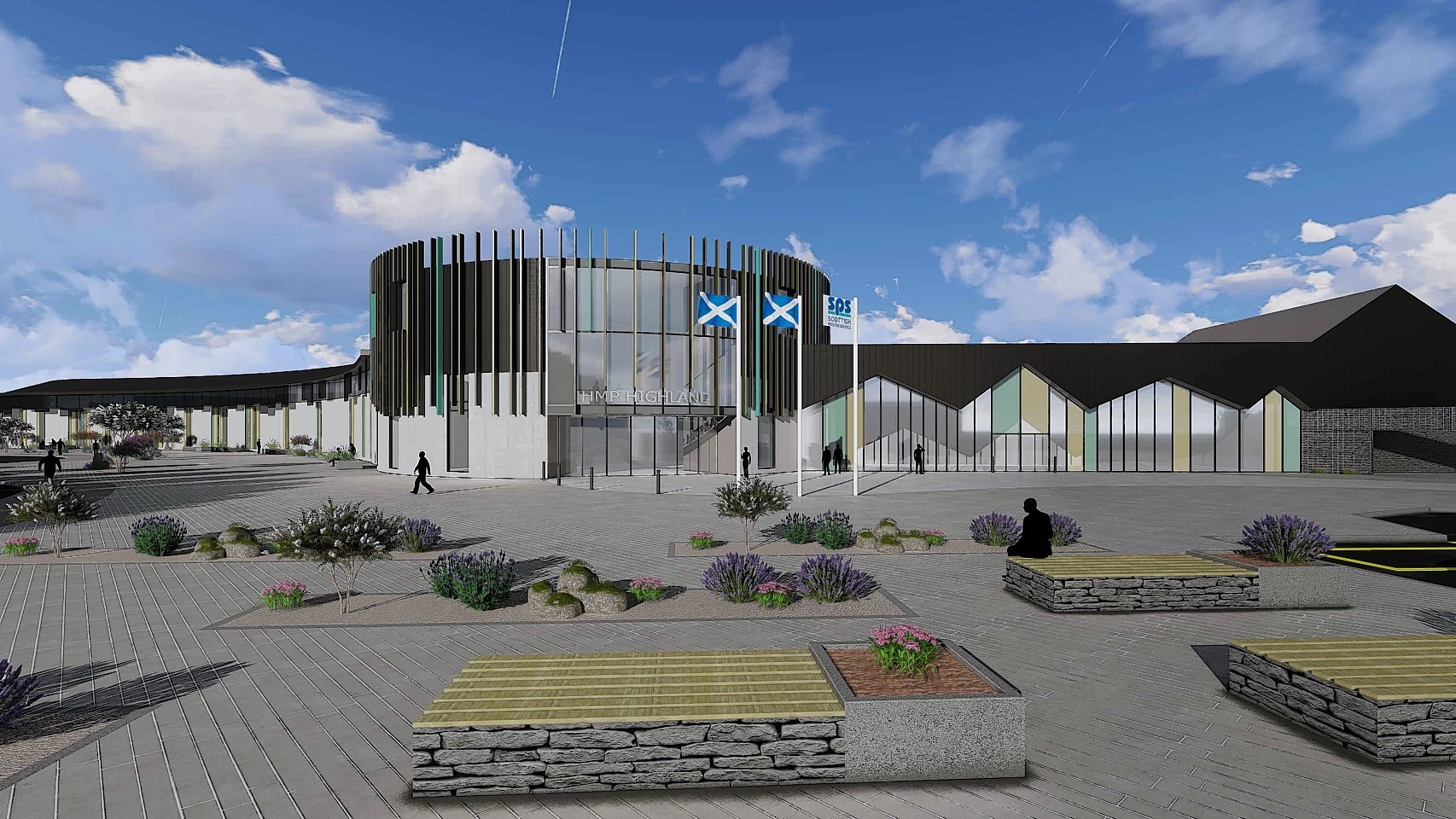 Last year, it was revealed that the completion date for HMP Highland, which is being built to replace the overcrowded Porterfield jail, had slipped from spring 2021 to October of that year.
But recently-published Scottish Government documents revealed a new completion date of March 2023.
Highlands and Islands Labour MSP Rhoda Grant said: "We have already waited a long time for this new prison and this seems like a long delay.
"Porterfield Prison is no longer fit for purpose. It has no facilities for women and the conditions are pretty grim. If prison is to be used to rehabilitate people and that cannot be done in a building that's no longer fit for purpose.
"The prison system needs to be able to cater for all prisoners including women and I don't understand why this is taking so long."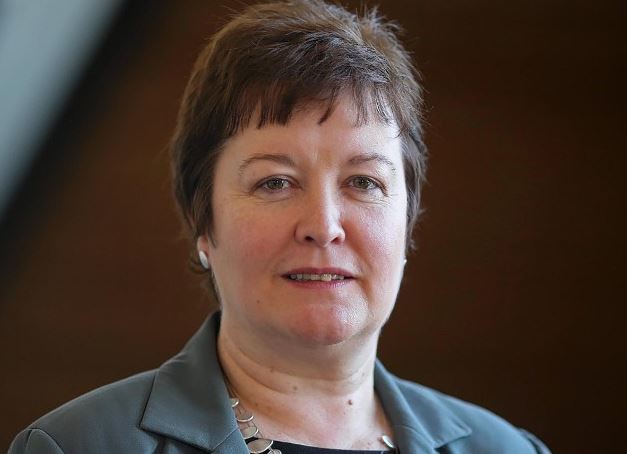 Out of 55 projects, 25 had their deadlines pushed back. Those affected included prisons, schools and health centres.
Among the projects listed as behind schedule was the new Aberdeen Western Peripheral Route (AWPR), which finally opened in February, following huge controversies over cost hikes and delays.
Asked about the delay to HMP Highland, the Scottish Prison Service referred queries to the Scottish Government.
On the Badenoch/Strathspey and Skye Lochalsh and South West Ross situation, NHS Highland argued the original deadline for its projects referred to the completion date for new hospitals.
A health board spokesman said they were extended by a year to account for the full service redesign which could only take place when the new hospitals were open.
He added that the projects were "progressing as planned".
Last week Infrastructure Secretary Michael Matheson defended the government's record saying billions of pounds were being spent on construction of roads, railways and construction projects.