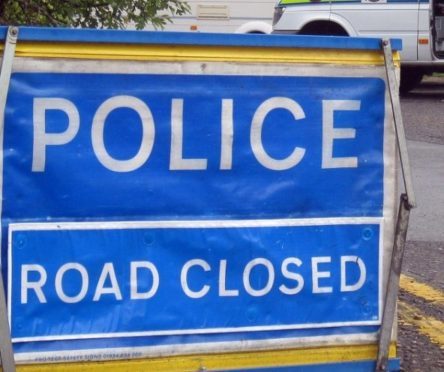 A busy street in the centre of Inverness is currently closed due to a broken down bus.
Union Street at the junction of Church Street remains closed to all motorists as work is undertaken to clear the road.
A diversion for motorists remain in place but is only suitable for cars. This will remain in place for around 30 minutes.
Police are advising motorists to avoid the area in the meantime.