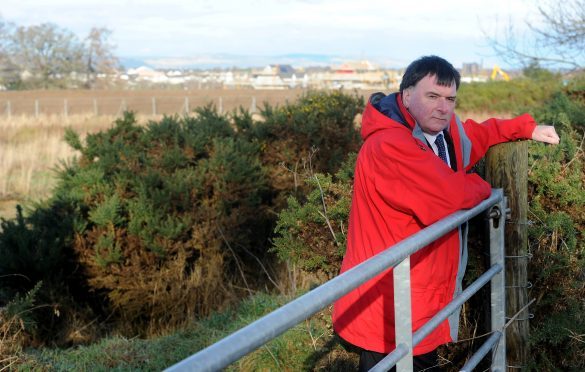 The latest flurry of housing applications in the Inverness area will be considered by Highland councillors this week.
But officials will meet amid concerns that the new developments will increase pressure on the city's already under-pressure infrastructure.
Around 570 homes are in the pipeline for the south planning committee to consider tomorrow, including 300 by Highland Council in Balloch; 150 by Highland Council east of Barn Church road in Culloden, and 120 homes by DMPM Services, south east of Simpsons Garden Centre.
However, having committed to building 500 new social homes a year, the authority's planning has 'gone feral' according to Inverness South councillor Ken Gowans.
He said the development near Simpsons Garden Centre, next to the A9 is on land not even zoned for housing.
Mr Gowans added: "If it's not on the local plan, there is no provision for the developments in the transport infrastructure not to mention the schools.
"While the developers might argue they will pay contributions towards education, it doesn't change the fact that there is actually no room at any of the schools.
"The catchment area is Cradlehall Primary, where there are two places left."
Mr Gowans insisted there were considerable concerns about traffic in the area, and planners had already identified noise levels from the A9 as above World Health Organisation acceptable levels.
He said: "It's yet another development which our planners have put forward for approval despite all our concerns about the state of our infrastructure."
Highland Council's proposals of 450 homes in Balloch and Smithon are part of an overall masterplan which will ultimately see 2,500 homes built in a new community known as Stratton.
The first phase by Barratts and Scotia are already well underway, with some houses already sold.
But Culloden and Ardersier councillor Trish Robertson claimed a school is desperately needed for Stratton.
She said local schools could cope with the early wave of new families moving in as some were already from the area, but by 2023 Culloden Academy would no longer be able to cope with demand and schools would be needed for both Stratton and neighbouring Tornagrain.
She said: "Culloden is the feeder school for both developments, and it's already over capacity. I believe they are getting demountables for the school, but that shouldn't be a long-term solution. We have to move this off the back burner."
Highland Council was unavailable for comment.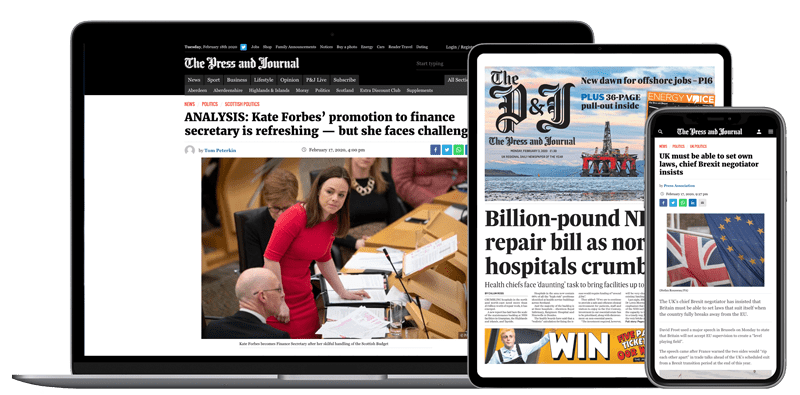 Help support quality local journalism … become a digital subscriber to The Press and Journal
For as little as £5.99 a month you can access all of our content, including Premium articles.
Subscribe