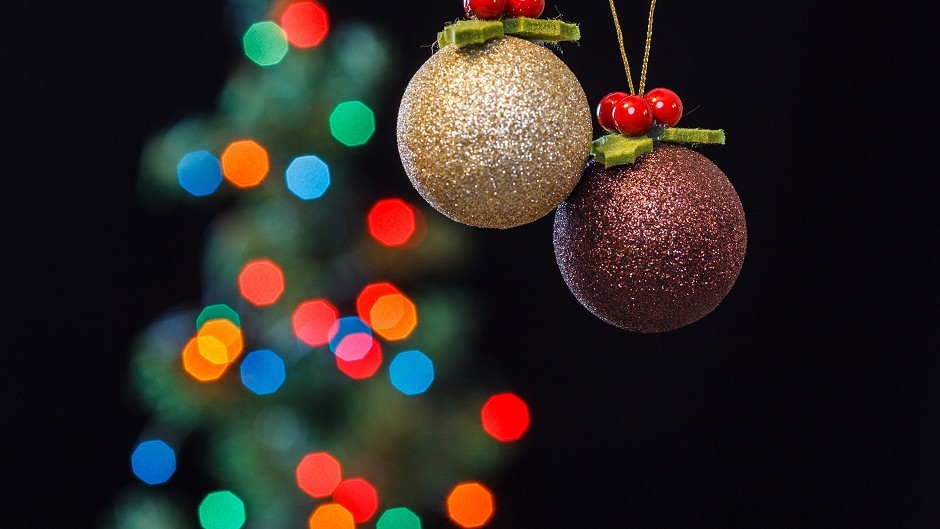 Ross and Cromarty councillors yesterday discussed the impact on their wards of Highland Council's contriversial withdrawal of funding for Christmas lights.
To make budget savings of £35,000, the council's lighting service will no longer put up or take down Christmas lights for communities which had previously received a free service.
The council said it can only provide trees to communities which can fund the service costs.
Councillor Maxine Smith was at pains to point out that for years Alness and Invergordon had used volunteers, paid for their trees and incurred few costs, while councillor Derek Macleod drily pointed out that: "Wester Ross has not been a drag on the council's finances since we don't have a Christmas light."
Ms Smith encouraged all councillors to let their wards know that their discretionary budgets have been increased, and communities wanting money for lights should be advised to look there for funds.
Where communities receive help from council lighting electricians in their own free time using council vehicles, this service will continue.
Robin Pope of Highland Council's community services said: "Those communities who have historically received a free service will need to find alternative ways to provide their Christmas lighting.
"This will include the cost of electrical connection, disconnection and safety checks and the erection and taking down of decorations.
"This uniform approach means that the resources of the Council's lighting services will be able to be targeted at the maintenance of existing lighting stock and the roll-out of the delivery of the LED lighting programme which provides energy savings to the council."