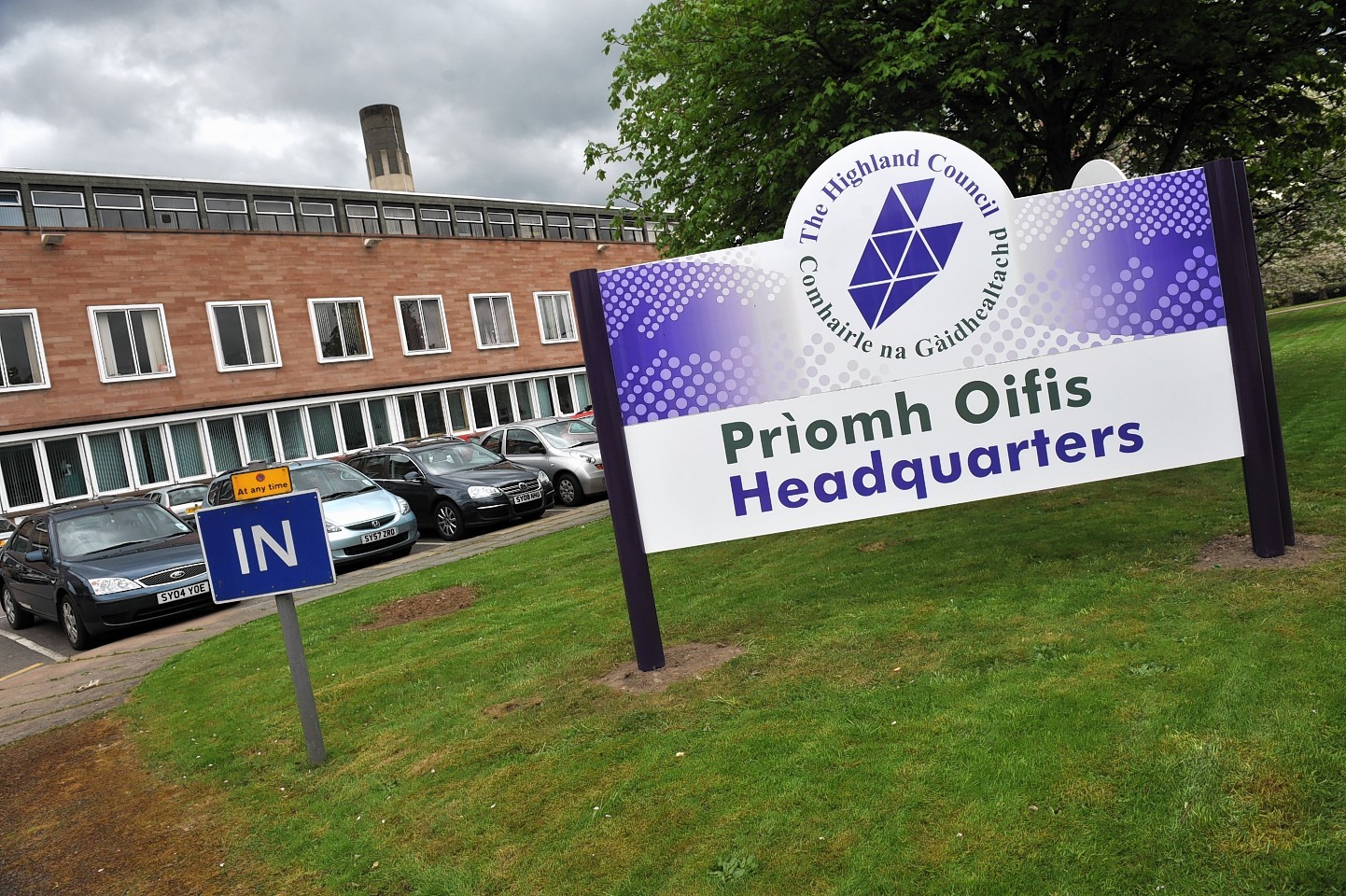 Highland Council is to appoint an "agency hire tsar" to prevent managers from clocking up massive agency hire bills.
The agency co-ordinator will oversee, monitor and check the recruitment of agency staff in future to try and bring down the council's multi-million-pound bill for temporary workers.
The council clocked up 4,200 temporary contracts in 2018/19 at a cost of £3.4million.
Recruitment agency Global Highland took the lion's share of this, at more than £2million.
A council review of agency spend currently before councillors implies a crackdown on managers choosing not to hire through Global, saying "Full compliance with the contract in future is essential to ensure best value for the council. Identified examples of bad practice can be individually addressed.
"Given its positive contribution to the council, the Global contract should be rigorously enforced and consideration given to an extension of the scope of the contract in future."
The review also wants to see fresh terms negotiated with specialist agency providers. It says: "It may be beneficial to the council to form contracts with them to ensure consistent and ongoing beneficial terms.
"It has already been estimated that savings of 10% may be possible from a renegotiated deal with a teaching agency."
The review recognises that using supply teachers, responsible for almost 1,000 contracts last year, is good value for money.
Although it says savings would come from the increased use of agency teachers to fill vacancies instead of new permanent staff, it falls short of recommending this, saying : "It is recognised that this is very unlikely to be a desirable approach to take (schools need a foundation of permanent, experienced teachers), and may be at odds in principle with the focus of this review, which is to reduce agency use."
The new coordinator will ultimately authorise agency payments and produce regular reports for governance bosses to consider "and take any action that may be necessary in terms of teams of services that are not complying with policies".
Managers will also be given a sequence of possibilities to eliminate before hiring agency staff.
These include attendance management, reshuffling existing staff and duties, re-prioritisation of service to reflect reduced resources, secondment from within the council, temporarily or permanently filling the post, and finally using agency hire.
The council also wants to introduce a new enhanced internal secondments process into  an integrated system for managing all vacancies.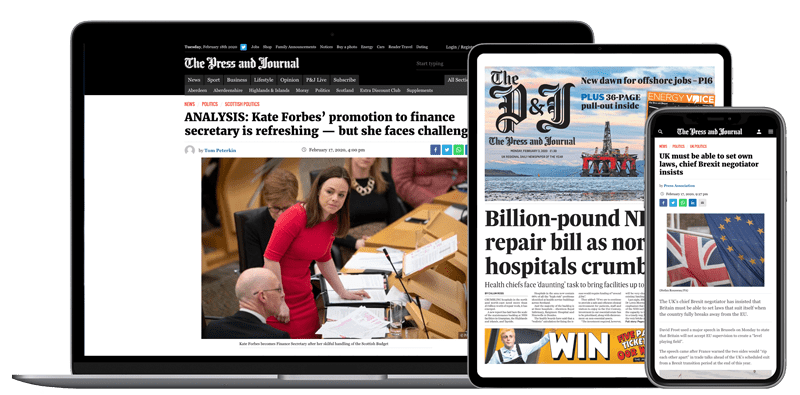 Help support quality local journalism … become a digital subscriber to The Press and Journal
For as little as £5.99 a month you can access all of our content, including Premium articles.
Subscribe