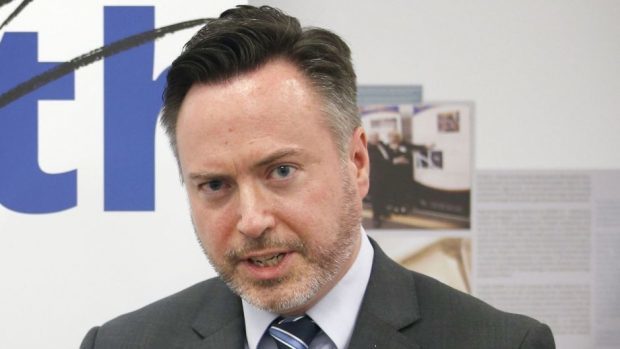 MEP and SNP Euro candidate Alyn Smith joined Ness-side councillor Ron MacWilliam and party activists in Inverness yesterday to set out the SNP case for the European elections on May 23.
The SNP candidates include, in order of preference, Mr Smith, Christian Allard, Aileen McLeod, Margaret Ferrier, Heather Anderson and Alex Kerr.
Mr Smith said: "Scotland voted to remain in the EU, and the Highlands have assuredly benefited from EU membership.
"Returning a strong SNP team to the European Parliament will send a clear message to our friends across Europe: the current mess at Westminster is not of our making, and not in our name."
Mr MacWilliam said: "It's becoming abundantly clear that Highland interests still lie in the European future that most of us in Scotland and in the Highlands voted for.
"Many of the people who voted for Brexit in the Ness-side ward that I've spoken to have been aghast at both the behaviour of Westminster Tory and Labour MPs towards Scotland and at the regional economic outlook for the Highlands under any form of Brexit now being offered."