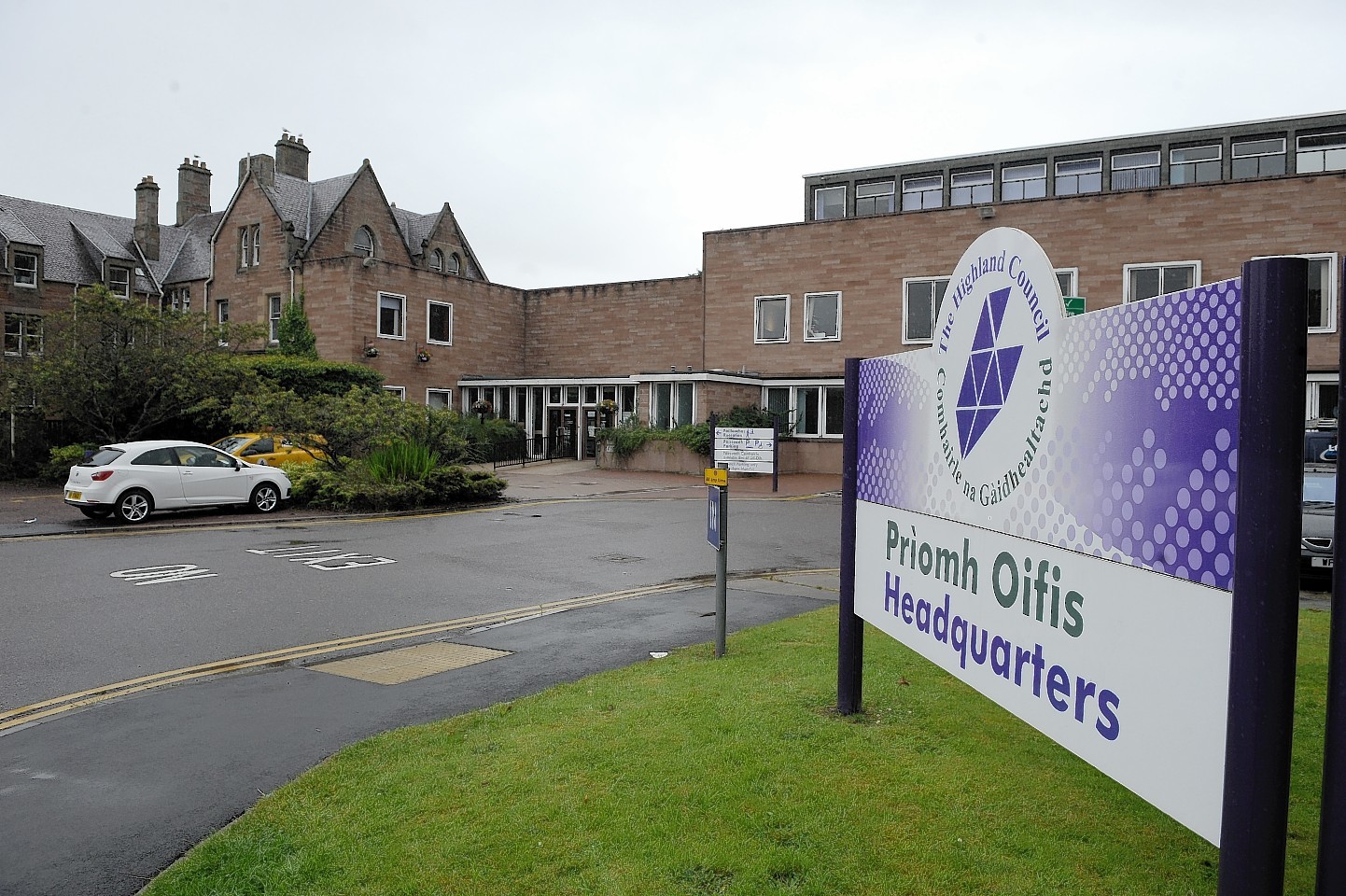 Craft brewers BrewDog have revealed their plans for the frontage of their forthcoming pub in Inverness.
Their building on the city's Church Street is in the Old Town Conservation area and must comply with Highland Council guidelines on preserving the character of the surroundings.
The guidelines say generic 'house styles' for commercial brands and pastiches should be avoided and the character of the neighbouring buildings should be respected and responded to sympathetically.
Designers FirstPlan say the alterations to the shopfront are limited, and will retain as many of the original features as possible.
The existing wooden panelling will be retained, and along with the windows will be painted slate grey.
In line with the council's shopfront design guide, FirstPlan want to replace the existing double doors with fanlights overhead by a single dark grey aluminium door, flush with the shopfront.
Blue illuminated letters are proposed to spell out BrewDog above the entrance, with an LED-lit company logo sign also projecting from the frontage.
FirstPlan says the uncluttered design is sympathetic to the surrounding environment and will be created from a mix of modern and tradition materials and finishes to 'draw patrons to the unit and therefore enhance the local economy of the city centre.'
Councillors will decide whether the proposals are acceptable in a forthcoming planning meeting.