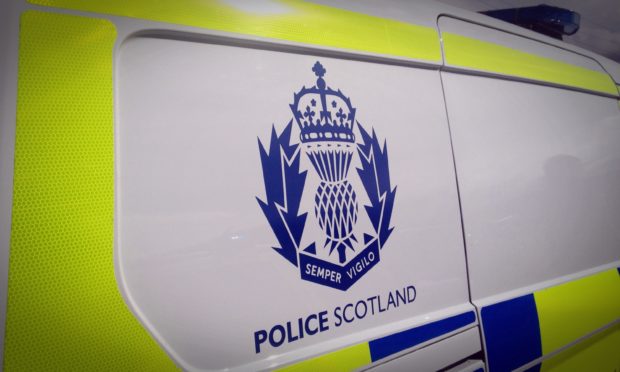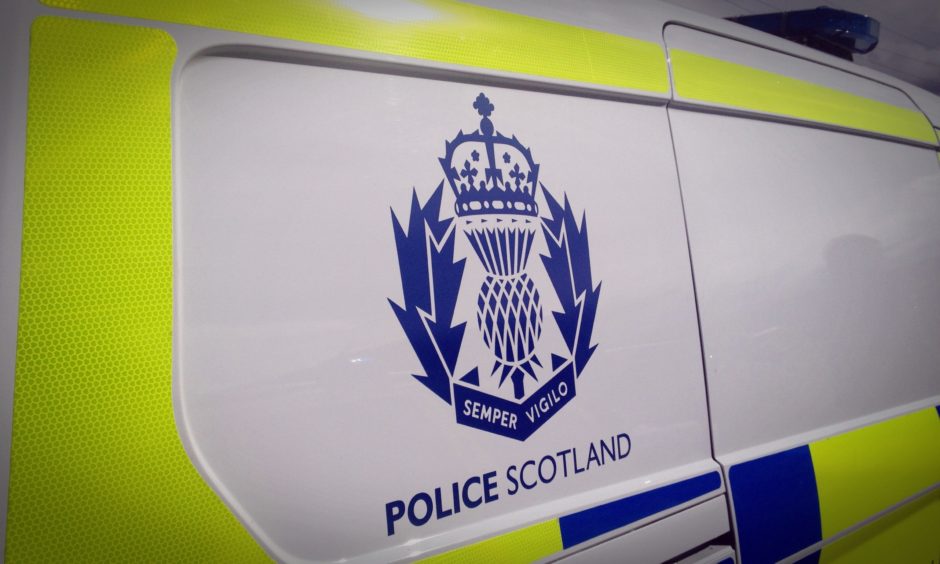 Police have launched an appeal for information after a woman fell from a moving vehicle on a busy road in Inverness.
The incident occurred around 3pm on Monday afternoon on Culloden Road in the Cradlehall area of the Highland capital.
Police launched the appeal after the woman fell from the back seats of a bright blue 18 plate Hyundai hatchback, which was travelling slowly downhill in the direction of Inshes.
UPDATE:
Woman who fell from moving vehicle in Inverness was 'not a victim of criminality'
The woman is understood to have fallen into the middle of the carriageway as nearby traffic was travelling in both directions.
No injuries were sustained as a result of the incident, with officers praising those who came to the aid of the woman at the scene of the incident.
Inspector Mark Czerniakiewicz said: "We are working to establish the full circumstances which led to this incident and would urge anyone who may be able to come forward.
"We know the area was reasonably busy with traffic at the time and we are grateful to those who have already spoken to officers and also those who came to the woman's aid."
Officers believe the woman got into the vehicle on Culloden Road shortly before the incident occurred, with the blue Hyundai car, being driven by a woman at the time.
A man is also believed to have been a passenger in the front seat of the vehicle.
Fernando Nuno, who lives nearby to where the incident occurred, said: "I was walking to work and I saw a lady with two police officers and a car on the corner.
"She looked like she was quite nervous. I never seen anything before that though. I just carried on as I needed to get to work."
Local councillor Duncan Macpherson said: "It is a very busy stretch of road and there is always a lot of traffic along it as it leads to the Culloden Battlefield with the Simpsons Garden Centre nearby, which is usually very busy.
"This is a very bizarre incident to occur and I would urge anyone who may have seen it to get in touch with police.
"Those who came to the woman's aid are to be commended for their efforts in this very unusual circumstance and I would just echo the calls of police and urge anyone with information to come forward."
Anybody with any information is asked to contact police on 101 or to remain anonymous, by dialling Crimestoppers on 0800 555 111.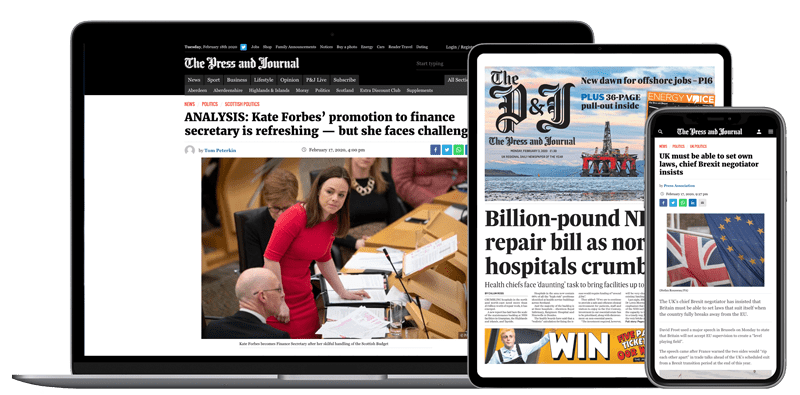 Help support quality local journalism … become a digital subscriber to The Press and Journal
For as little as £5.99 a month you can access all of our content, including Premium articles.
Subscribe