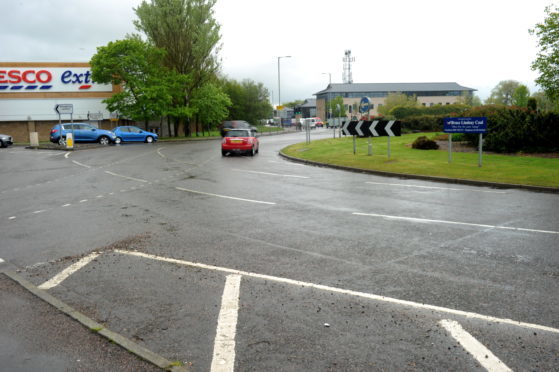 An animal charity has appealed for information following claims a taxi driver deliberately ran over ducklings crossing a city road.
The alleged incident at Inshes roundabout in Inverness has been investigated by the taxi firm named in social media posts, with the boss claiming he could find no evidence any of their drivers were involved.
Scottish SPCA chief superintendent Mike Flynn said, "We are saddened to hear about the road traffic incident involving the ducklings near Inshes roundabout.
"We hope that this was indeed a horrible accident and not a deliberate act of cruelty."
He said anyone with information should contact them.
Details of the incident appeared on social media, claiming a taxi driver – allegedly in a black Mercedes – had stopped at Inshes roundabout at about 9.15am on Monday, but as a duck and family of ducklings were crossing the "just drove on killing a few of the ducklings".
One of many comments said: "Absolutely heartbreaking."
The social posts claimed the driver came from Inverness Taxis, but managing director Gavin Johnston said he has carried out a full investigation and is convinced none of his drivers were involved.
He said: "It is hard to believe anyone would do this deliberately. We looked back at our system and those who were working at that time of day and no driver was logged there at that time.
"I have spoken to drivers and no one has any idea about this. We have no one fitting the description about this incident.
"It is not good that our name has been involved with this when there is no evidence."
A Police Scotland spokesman said they had not had any reports regarding ducklings being killed.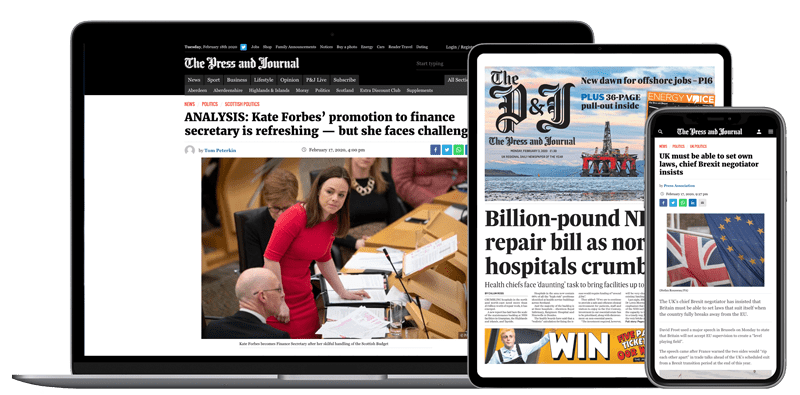 Help support quality local journalism … become a digital subscriber to The Press and Journal
For as little as £5.99 a month you can access all of our content, including Premium articles.
Subscribe