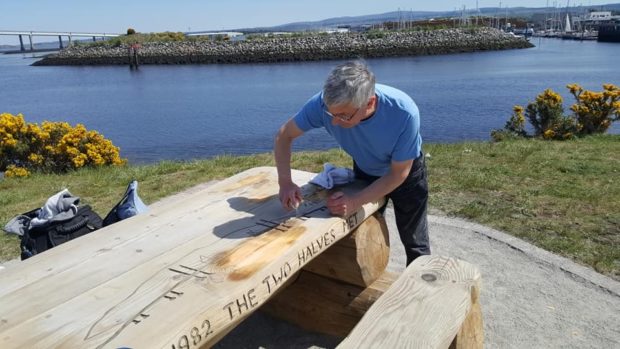 An Inverness man has come to the rescue after a recently-refurbished city viewpoint was badly damaged by vandals.
Andrew Zeglicki, 57, from South Kessock, was taking a stroll to Carnac Point when he discovered obscene graffiti on the lighthouse and damage from nails and sharp implements to a picnic bench.
In an attempt to revive an area he "cherishes", the 57-year-old spent more than two hours this week sanding down the damaged picnic bench – depicting an image of the Kessock Bridge – and removing the graffiti from the lighthouse.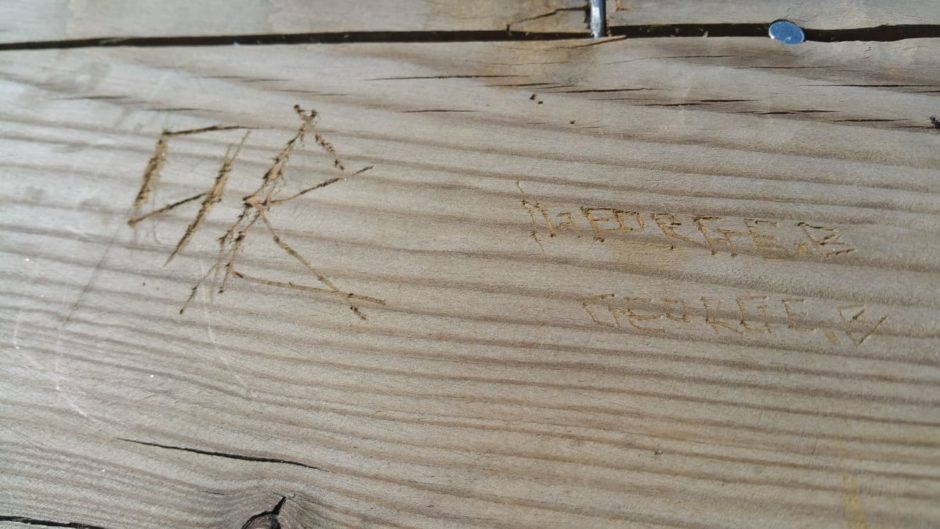 He said:  "I regularly take walks up there and it's just a lovely area; especially after the recent improvements with the new benches etc. It's is just a delight to walk up there.
"I thought on Monday evening I haven't been there for a few weeks actually so I thought I would take myself up there and I was very disappointed to see the scoring on the benches and the graffiti on the green lighthouse.
"As it's an area I cherish and love walking there. To look at it, it was so disappointing and especially as there were nails there too. They were scored quite deeply."
---
>> Keep up to date with the latest news with The P&J newsletter
---
The incident comes just months after a considerable amount of money was spent restoring the derelict nature walk by installing a proper entrance, walkway and multiple picnic benches, to create a space for visitors and local residents.
Caroline Snow, project manager for the point and a number of local residents were also on hand to help Mr Zeglicki his rescue efforts; successfully restoring the Beauly Firth attraction.
She said: "Unfortunately it happens from time to time. We had just done it up and it's looking fabulous and then people come along and put graffiti on the old lighthouse and kind of carved their name with a nail into the new picnic tables so it's not great.
"Luckily Andrew said he was going to go and do stuff so he and I sanded it down and he got rid of the graffiti. It's an ongoing thing.
She added: When you get Andrew and other volunteers that I work with who actually care enough to make a difference to their community, it's really heartening and there are a lot of people like that who come out and help. I don't think they get enough praise and attention."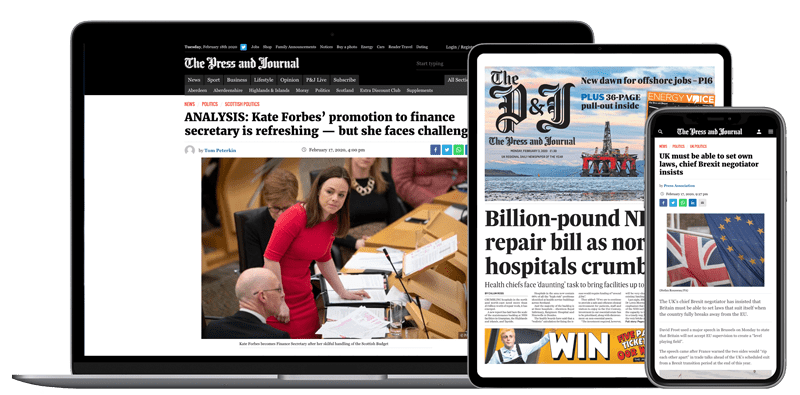 Help support quality local journalism … become a digital subscriber to The Press and Journal
For as little as £5.99 a month you can access all of our content, including Premium articles.
Subscribe