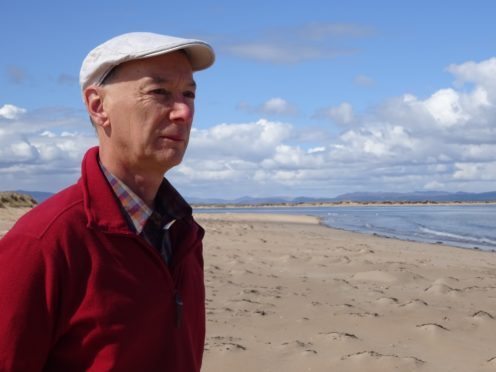 A Highland author will be signing copies of his latest World War II novel next week.
Philip Paris's latest book, Effie's War, is based on the evacuation of the Tarbat peninsula in 1943 to rehearse for D-Day.
In November 1943, Effie's father receives an unexpected notice from the authorities to move off his farm in the Scottish Highlands.
He is one of around 900 people given four weeks to leave their homes, without being told the real reason why: the military wants to use the nearby beach to practice for D-day landings.
And as preparations continue, a German spy who has living in the community for years to unearth such a secret, wastes no time in reporting back to the Fuhrer.
Mr Paris, 60, wrote about WWII in his debut novel about Orkney's famous Italian POW chapel, The Italian Chapel.
He then published a non-fiction title about the chapel, Orkney's Italian Chapel: The True Story of an Icon.
These were inspired by his visit to Orkney on this honeymoon with his wife Catherine, setting him off on a writing road which now includes a memoir, Nylon Kid of the North, and novels Men Cry Alone, Trouble Shooting for Printers and Casting Off.
The signings will take place on Thursday June 6 at Brodie Countryfare  from 12pm-1pm and Waterstones, Inverness  from 3pm-4pm.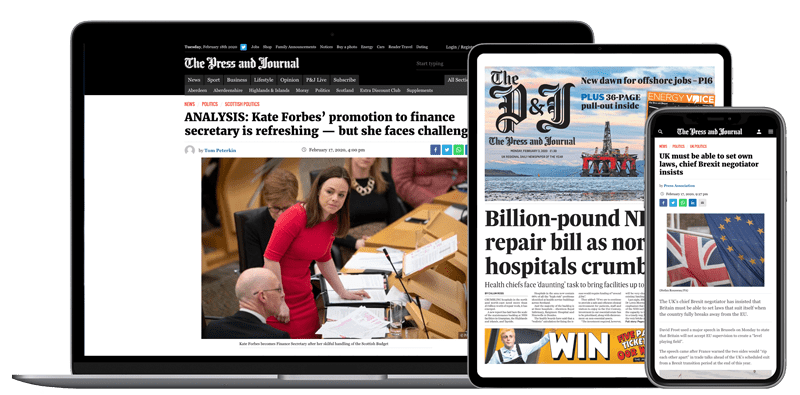 Help support quality local journalism … become a digital subscriber to The Press and Journal
For as little as £5.99 a month you can access all of our content, including Premium articles.
Subscribe