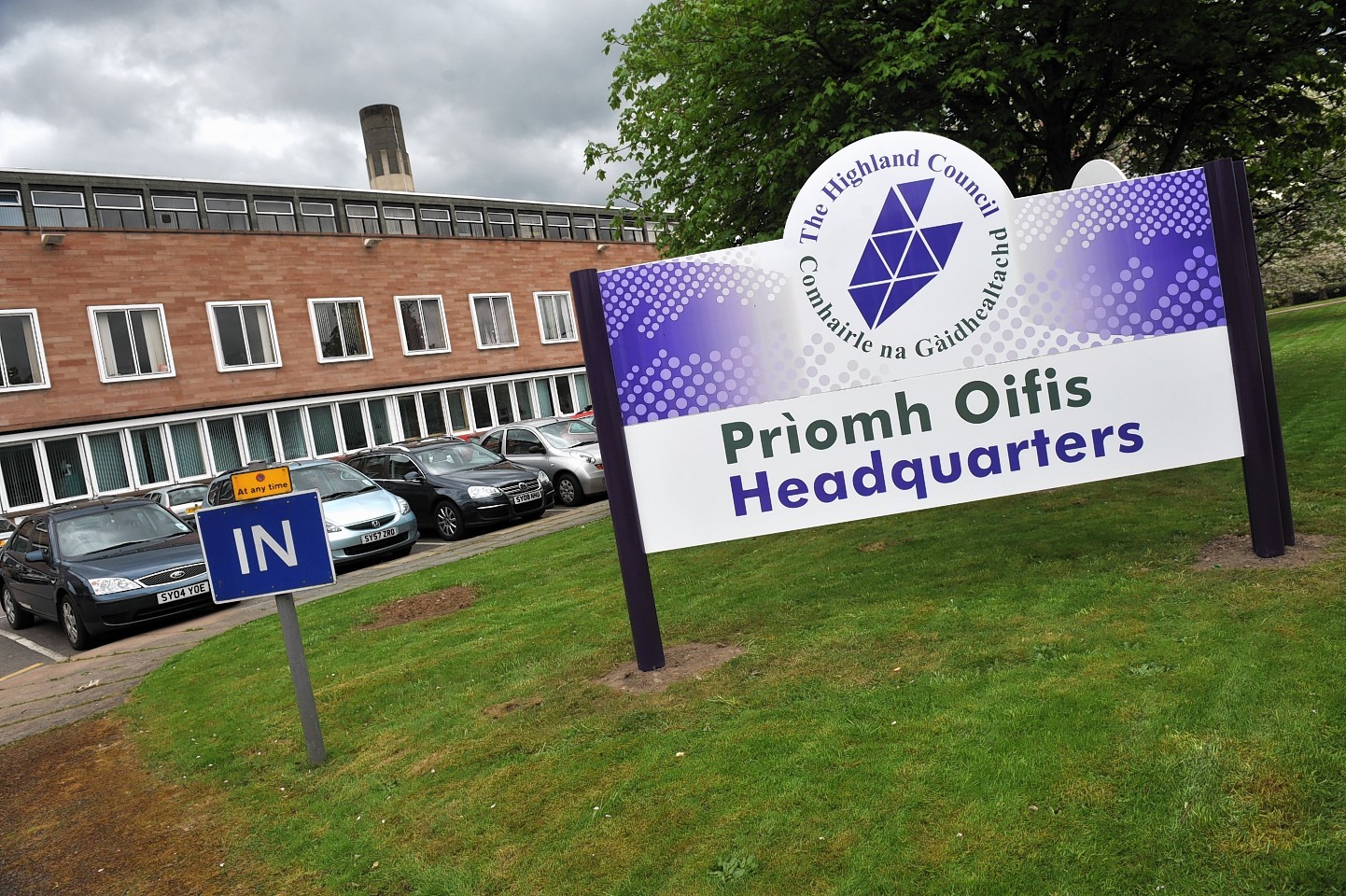 Highland Council is to restructure its senior management in a radical shake-up designed to save money and assign responsibility for specific areas to certain top officials.
The council was yesterday unable to say how much money the overhaul will save, but claimed the new structure "will help the council to deliver its vision and objectives and achieve better outcomes".
The local authority is deleting two highly-paid director posts, those of care and learning and corporate resources, saving well in excess of £250,000.
The new senior management team will be made up of executive chief officers commanding a salary of £91,000 each, considerably lower than director posts.
The new executives will each have responsibility for a geographical area, as yet undefined by the council.
The posts are being advertised as being "in various locations throughout the Highlands".
A council spokeswoman said: "They will help to enhance local visibility and enable us to become better connected to communities at a local level."
Recruitment will start this week and the new senior structure should be fully in place by the end of the year.
The new bosses will cover resources and finance, performance and governance, customer and people, education and learning, health and social care, property and housing, infrastructure and environment and transformation and economy.
Highland Council chief executive, Donna Manson, said: "Feedback from both staff and communities tells us we should have structures which work for all the local areas, and improve communication both across the organisation and with our local communities.
"This structure will help to establish strong foundations for the transformation of the council over the coming months and years.
"The process will involve developing talent and leadership within the council."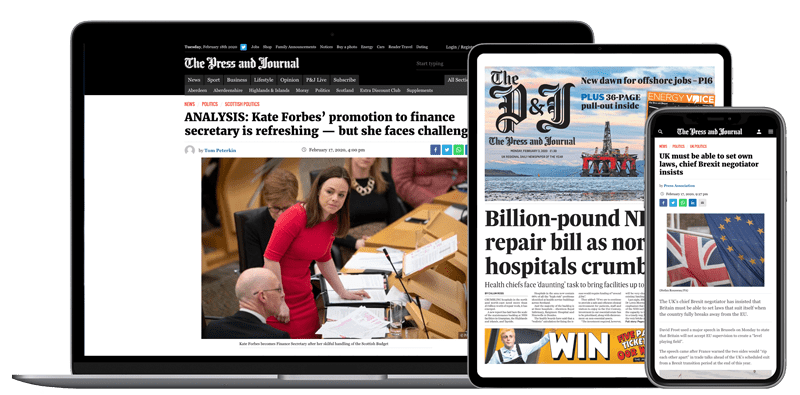 Help support quality local journalism … become a digital subscriber to The Press and Journal
For as little as £5.99 a month you can access all of our content, including Premium articles.
Subscribe