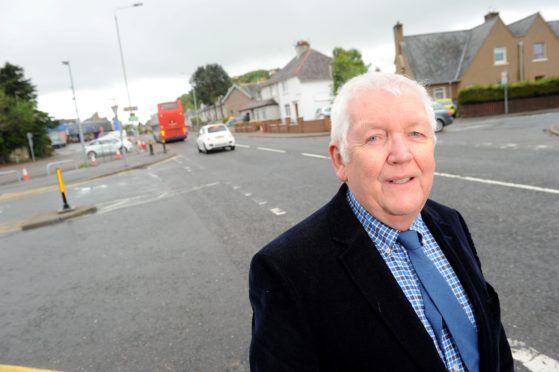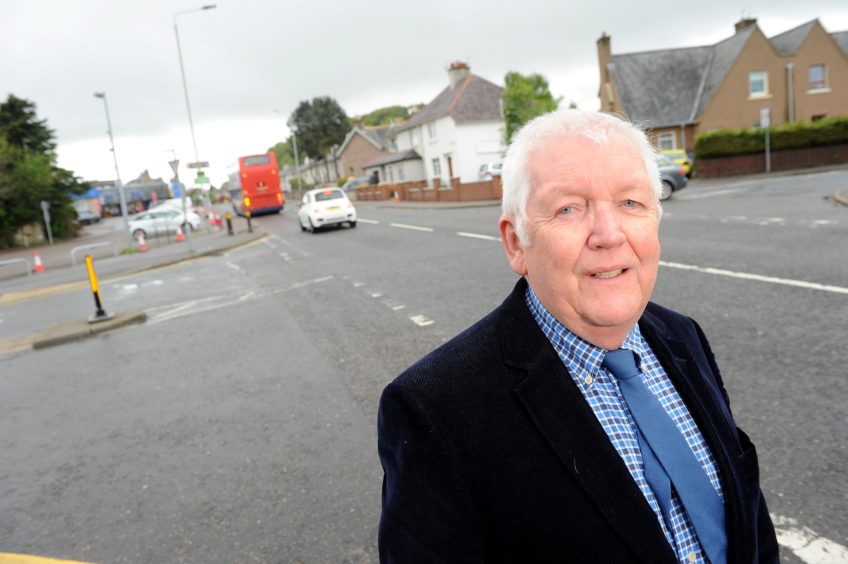 Transport Scotland has confirmed a raft of safety improvement measures it plans to implement for pedestrians on one of Inverness city's most dangerous stretches of road.
Signalised crossings are to be installed on the A82 near Smith Avenue junction where there are takeaway outlets and a shop,  and on the A82 between Montague Row and Ardross Street.
The A82 Kenneth Street/Tomnahurich Street traffic signal controlled junction is to be upgraded with improved crossing facilities on all approaches.
Kerbs will be built out at a number of locations to reduce crossing distances and improve visibility, and the pedestrian refuge islands on Glenurquhart Road will be improved.
Transport Scotland added that improvements are to be considered along the A82 between Longman Roundabout and Telford Street roundabout to enhance facilities for pedestrians and cyclists.
Inverness West councillor Bill Boyd has long campaigned for the improvements.
He said: "The A82 cuts right through my ward.
"I first got involved with trying to get these improvements about six  years ago before my election to the Highland Council when I was chairman of the Ballifeary Community Council.
"It's been a long time getting through the administrative tangle, but this is good news for parents and young children going to school as well as shoppers and theatre goers.
"These developments on the A82 will work in tandem with active-travel projects along the Ness riverside making safer road crossings for city residents, businesses and visitors.
"Transport Scotland has come up with a good set of measures, and I am convinced it is a solution they are committed to delivering soon."
Mr Boyd paid tribute to the united efforts of fellow ward councillors Graham Ross and Alex Graham, along with the community councils, schools and residents who participated in the public consultations.
He said: "This safety improvement would not have come about without their commitment. We look forward to seeing detailed plans and timescales for completion of the job."
BEAR Scotland will deliver the work and say regular updates on the progress of the delivery of the schemes will be provided.
A link will shortly be provided on the BEAR Scotland website which will contain background information on the project, key improvements to be delivered and timescales for implementation.