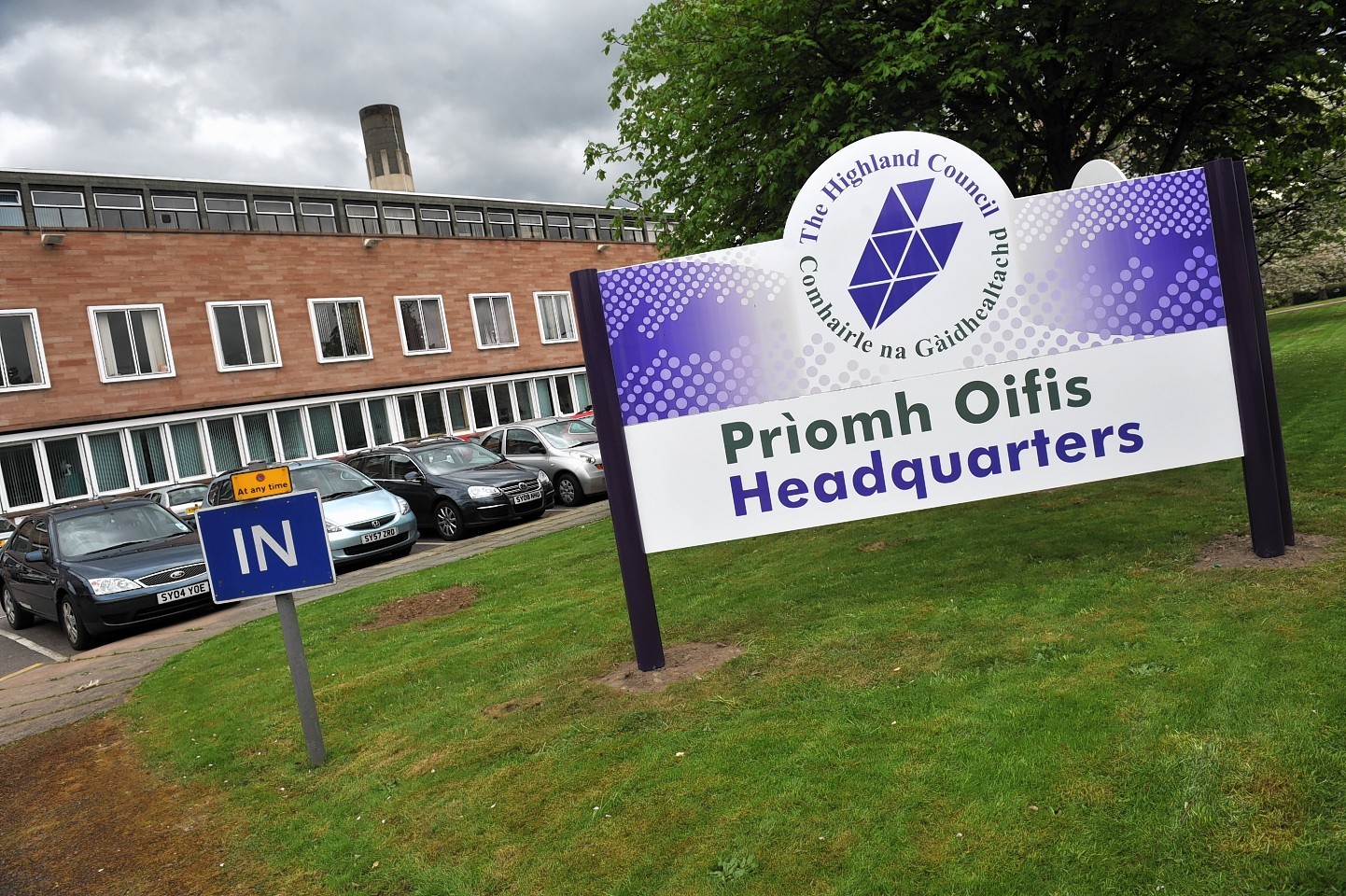 Highland councillors claimed more than £1.57m in salary and expenses last year, latest figures show.
The figure reflects an increase of £9,300 in expenses claimed compared to 2017/18.
The councillors claimed £1.37m in salaries and almost £207,000 in expenses.
The lion's share of the expenses came in reimbursed mileage at £147,046 followed by £25,680 in accommodation and more than £19,335 for telephone, mobile and broadband.
Direct travel accounted for more than £8,193, and meals £3,096.
The councillors spent £64.33 on surgeries and £793 on other expenses.
Scottish councils are required to publish councillor expenses by May 31 annually.
Moray's 26 councillors last year claimed £522,924 in salary and expenses before employer's superannuation and national insurance.
Shetland Islands Council has also published its latest figures on councillors' salaries and expenses, as well as attendance at meetings for the 2018/19 financial year.
The total figure for the year is £463,458.47 , some £5,000 more than in the previous financial year, but £22,000 less than in 2016/17.
The total number of council meetings increased from 71 in 2017/18 to 97 in 2018/19.
The basic annual pay for councillors in Scotland is £16,927.