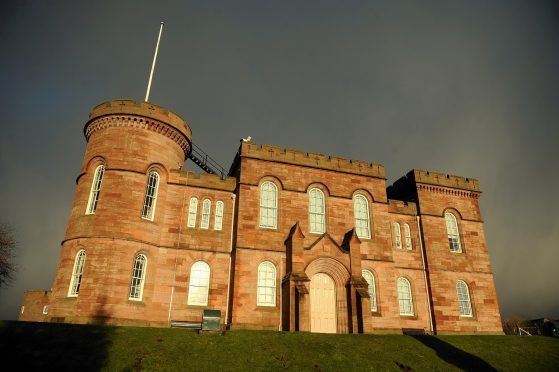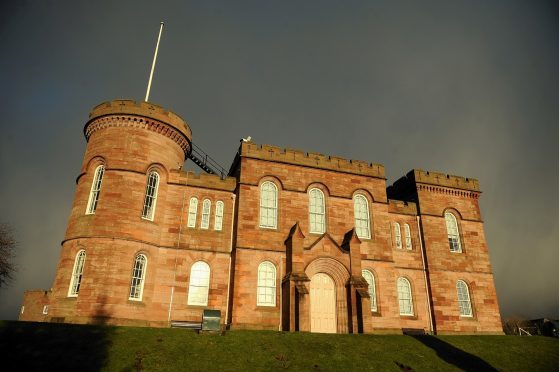 A babysitter who carried out a sex act on himself in the presence of a sleeping child was jailed for 27 months yesterday.
Benjamin Cameron, 34, had been remanded in custody last month after failing to keep an appointment with social workers to complete a background report.
It was called for by Sheriff Gordon Fleetwood after Cameron, of Kingsview Terrace, Inverness admitted his guilt at an earlier hearing. And the Sheriff criticised him for denying in the report what he had done despite the existence of video footage, some of which had been shown to Cameron.
Solicitor Neil Wilson told Inverness Sheriff Court that his client had "difficulty accepting what he had done" but was "horrified".
Mr Wilson added: "He was burying his head in the sand. Intellectually, he accepts it, but emotionally he can't. Alcohol was a factor but it is not an excuse.
"This is entirely out of character for him." Mr Wilson went on.
---
Local and Proud: Follow our new Facebook page dedicated to the Highlands and Islands
---
Mr Wilson also explained why Cameron had not attended the meeting with social workers because he was working.
"If he had phoned me, I would have unequivocally told him that his boss can't jail him but the court can, and that he should attend or he would be in breach of his bail."
Cameron pleaded guilty to engaging in sexual activity in the presence of a youngster, entering her bedroom while she was sleeping and standing close to her while he carried out a sex act on himself.
The offence occurred on August 12 last year in an Inverness house.
The court heard his activity was captured on CCTV.
Fiscal Ross Carvel said: "When challenged about what he had done, he said he couldn't remember because he had consumed a large amount of alcohol."
Sheriff Fleetwood backdated the sentence of May 7, when Cameron was remanded. He also placed him on the Sex Offender's Register for 10 years.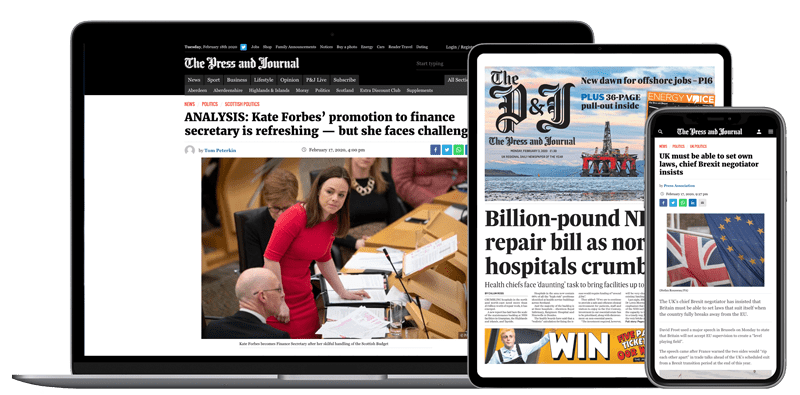 Help support quality local journalism … become a digital subscriber to The Press and Journal
For as little as £5.99 a month you can access all of our content, including Premium articles.
Subscribe