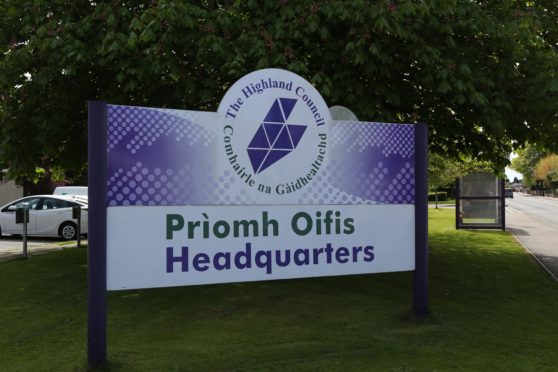 Highland Council employees are being reminded how to dispose of confidential documents after information about more than two dozen children were found by a member of the public.
Scotland's largest local authority launched an urgent investigation on May 14 after the eight-page social work documents were discovered among general waste outside their Inverness headquarters.
The council reported the data breach to the Information Commissioner's Office (ICO) and then launched its own investigation.
With the internal probe now complete, officials say they have taken measures to ensure a breach of this magnitude never happens again. They are retraining staff and moving several bins to a secure area.
A Highland Council spokeswoman said: "The investigation is complete and will be reported to the chief executive in due course.
"The breach was reported by The Highland Council to the Information Commissioner's Office (ICO) on 16th May 2019. The original copies of the information were retrieved and there is no longer any risk to the privacy of the individuals named in the documents.
"We have reviewed the location of a number of bins at headquarters and ensured that all bins throughout the building have appropriate labels. All Highland Council staff have been reminded regarding the advice and guidance for dealing with confidential waste and further reminders will be issued in future."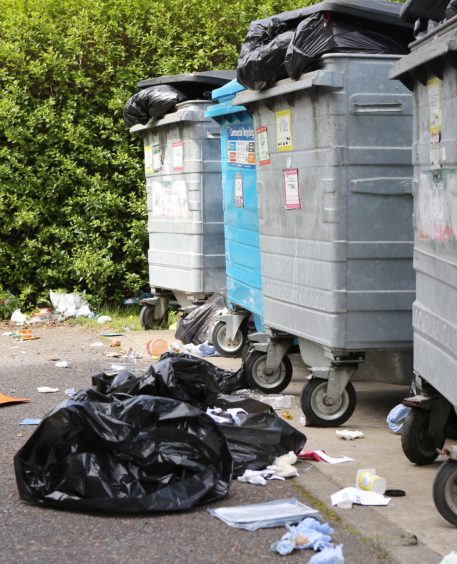 The private panel minutes were first discovered by a local resident while investigating concerns of fly-tipping in the area.
The papers which contained full names, dates of birth and case numbers of 28 children – one just eight months old – were found scattered over the ground and in ripped bin bags at the top of open bins.
MSP Rhoda Grant –who previously described the breach as "shocking and "inexcusable" – said she hopes to "never hear of such an incident" again.
She said: "I think we should all be thankful to the individual who reported this incident so that these documents could be retrieved and this issue could be investigated. Given the quantity of personal information Highland Council holds throughout the organisation, they should have a robust system in place so that such an incident could never happen.
"This obviously wasn't the case in this instance however, it's reassuring that they took the issue seriously and I hope I never hear of such an incident within Highland Council again."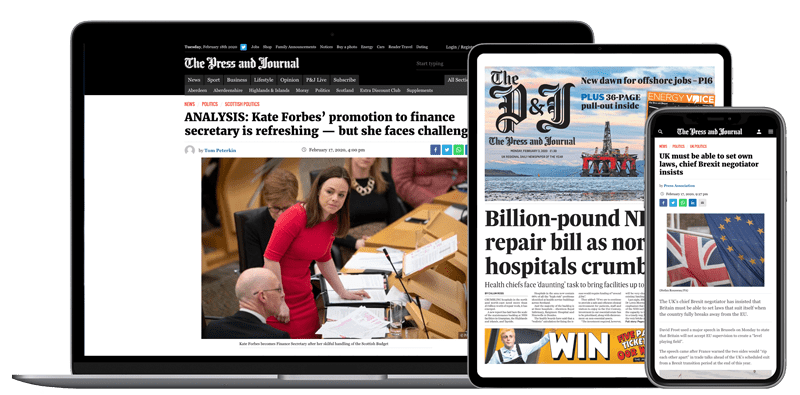 Help support quality local journalism … become a digital subscriber to The Press and Journal
For as little as £5.99 a month you can access all of our content, including Premium articles.
Subscribe