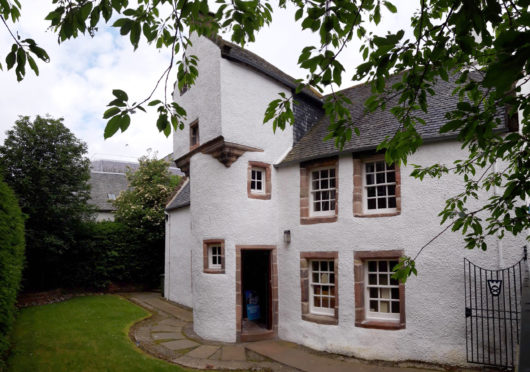 A conservation charity has outlined plans to install a café in a centuries-old townhouse at the heart of Inverness to help meet rising costs of maintenance.
Abertarff House on Church Street was built in the 16th century for the Frasers of Lovat and remained in the family for more than 200 years.
After falling into a state of disrepair, the 400-year-old structure was given to the Inverness Town Council before beng transferred to the National Trust for Scotland in 1966.
In an effort to raise vital funds for the upkeep of the site, plans have now been outlined to transform an exhibition space on the ground floor into a small commercial unit.
If approved, the space would be transformed to house a small cafe with seating for up to six people, primarily aimed at those "wishing to enjoy the ambiance of the site".
A National Trust for Scotland spokeswoman said: "Our charity has been really pleased that Abertarff House is proving so popular with visitors from near and far, keen to find out more about its heritage. We hope to make a visit even more memorable by improving the facilities on offer, which will help raising vital funds to support our work to protect the places that make Scotland so special."
Additionally the first floor would house a small meeting room that could be used to host a multitude of community events.
These plans come a year after proposals were submitted to the Highland Council to allow public access to building during the summer months from July to October.
Following the death of Col Archibald Fraser in 1815, the house passed to Archibald Thomas Frederick Fraser.
The Commercial Bank of Scotland acquired Abertarff House in the 19th century before gifting  it to the National Trust for Scotland in 1963.
The house, which is Inverness's oldest secular building, was originally supposed to feature as a museum, however, over the last 50 years the two and a half storey structure has served a number of functions including becoming the conservation charities head office, a gift shop and office space.
After lying underutilised for more than a decade, the charity breathed new life into the premises by creating a free exhibition to showcase the history of the Highland Capital.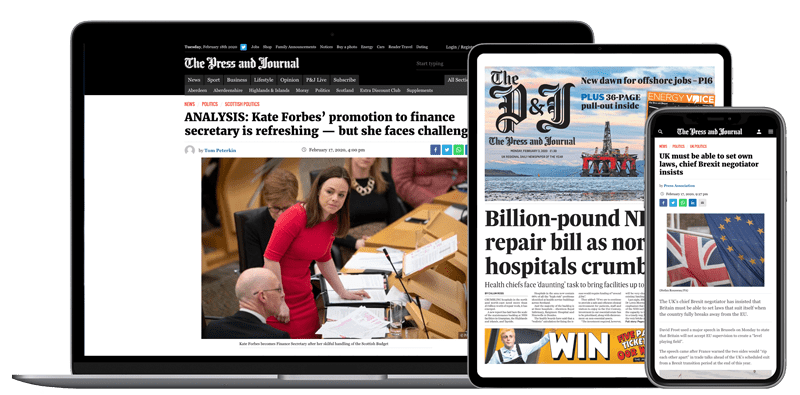 Help support quality local journalism … become a digital subscriber to The Press and Journal
For as little as £5.99 a month you can access all of our content, including Premium articles.
Subscribe