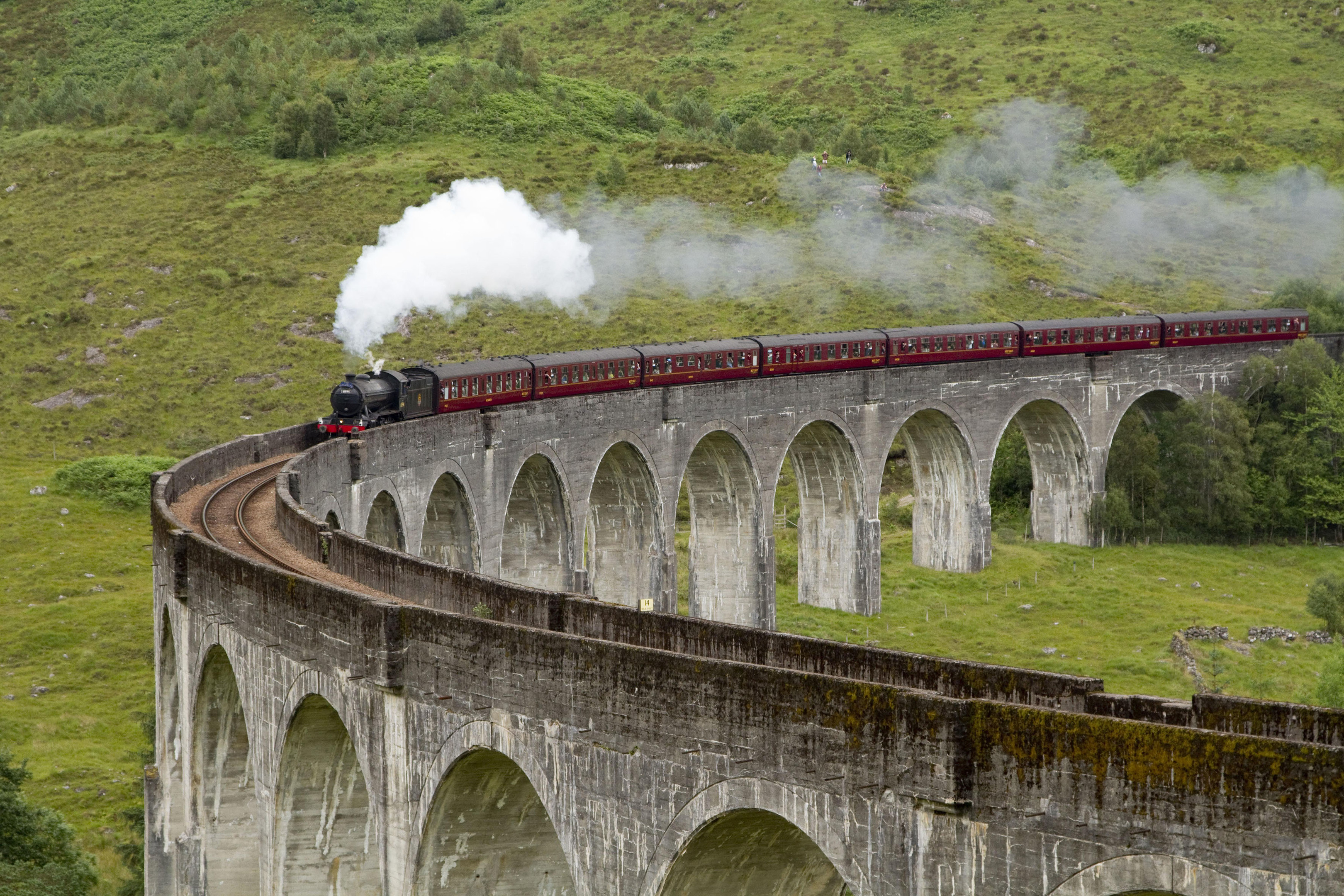 Glenfinnan's Harry Potter viaduct is in line for a plaque commemorating its unique history.
The Transport Trust, a national charity founded for the preservation and restoration of Britain's transport heritage, has lodged plans with Highland Council for the plaque to be displayed on a disused building at Glenfinnan station.
The Red Wheel plaque will bear the text: "Glenfinnan ViaductBuilt 1897 – 1901 When designed by Simpson & Wilson and built by Robert McAlpine & Sons, this was the longest mass concrete viaduct in Britain."
The Transport Trust places Red Wheels at sites of transport significance, with around 100 so far around the country.
It says the plaque will 'celebrate the stunning engineering and design of the 21-arch Glenfinnan viaduct, and be suitable tribute to Robert McAlpine & Sons, and to Robert McAlpine, known as 'Concrete Bob' for his pioneering use of mass (as opposed to reinforced) concrete'.
The plaque will be visible to all those visiting the station and its museum, the trust says.
It will be mounted on a building believed to have been put up in the early days of the London & North Eastern Railway as a goods shed, sometime in the 1920s.
Although the building is unlisted at present, it's situated near the listed signal box.
The trust wants consideration to be given to listing the goods shed also as it was built prior to 1948 and is close to a listed building.
The cast aluminium plaque is circular, almost 20 inches in diameter, painted red with white lettering.
Glenfinnan Station is daily inundated with Harry Potter fans piling off the Jacobite Steam train for a look around, and tourists in their hundreds turning up to witness the magic of the Jacobite crossing the viaduct, on its way to Hogwarts, in the 2002 film Harry Potter and the Chamber of Secrets.
If they see the plaque and are inspired to find out more, they'll discover what makes the viaduct so spectacular.
It remains the longest concrete railway bridge in Scotland at 416 yds.
Its 21 arches are 50ft wide, and the 18ft wide, single track viaduct curves over a distance of 792ft.
The viaduct crosses the River Finnan below at a height of 100ft.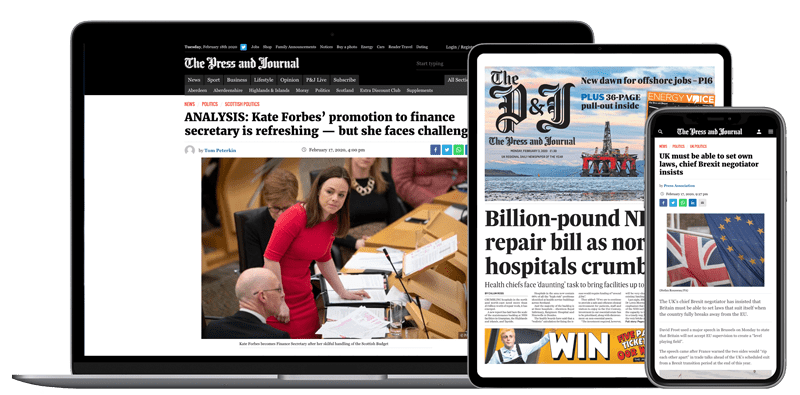 Help support quality local journalism … become a digital subscriber to The Press and Journal
For as little as £5.99 a month you can access all of our content, including Premium articles.
Subscribe