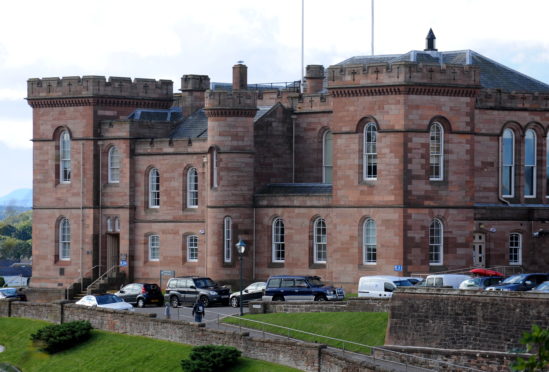 A 33-year-old Inverness sex offender who travelled abroad on four different occasions this year without informing the police of his plans was jailed for eight months yesterday.
Sentence had earlier been deferred for a background report on Darren Duncan, described as a Barlinnie prisoner. Inverness Sheriff Court was told that Duncan had been placed on the sex offender's register for 10 years in June 2014.
Among the notification requirements were that he tell police seven days before if he is travelling abroad or if he opens a new bank account.
The former offshore oil worker admitted returning from Amsterdam on February 1 without giving 72 hours notice. He also pleaded guilty to travelling to the Dutch city on February 4, February 19 and March 5 by plane and ferry without giving at least seven days notice.
He also admitted opening a Dutch bank account without informing the police.
The court heard that Duncan "felt overwhelmed" by the restrictions placed on him after he secured a job in Amsterdam and "stupidly" failed to inform the authorities of his arrangements to and from the UK.
But Sheriff Gordon Fleetwood told him: "I do not accept it was stupidity or you being overwhelmed. It was you testing the boundaries of the restrictions placed on you."
His sentence was backdated to March 12.