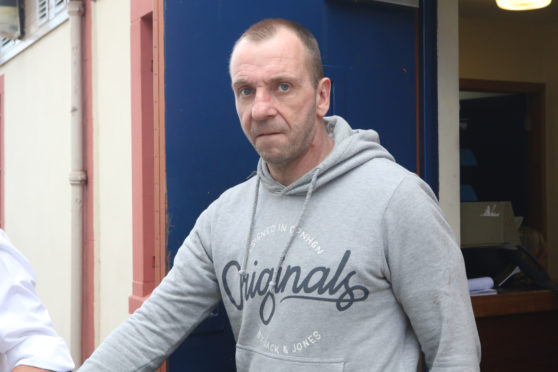 Two Inverness men who targeted elderly pensioners to steal money for alcohol were jailed at Inverness Sheriff Court.
John Muir, a 39-year-old Inverness prisoner, was sent to prison for 29 months for his role in stealing £1,000 from a 73-year-old friend and an assault and robbery on an 80-year-old man.
His co-accused on the theft charge, 49-year-old Gordon McLaren, of Mackintosh Road, was jailed for six months for making off with William Friel's Christmas savings from his pension.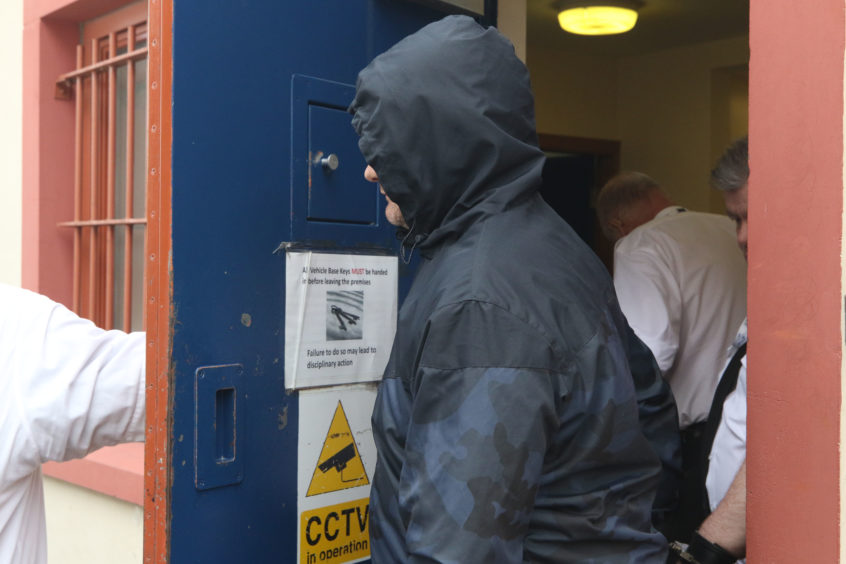 The court heard he was keeping the cash in a dish in his Ashton Road home when the two men arrived on November 25 last year.
Fiscal depute Robert Weir told Sheriff Gordon Fleetwood that Mr Friel answered a knock at his door and Muir and McLaren entered his home.
McLaren, who admitted theft, went into the kitchen while Muir distracted Mr Friel and took the cash which was in £10 note bundles, before both men left.
The police were alerted by Mr Friel's daughter who bumped into the two thieves on her way to see her father and both denied having stolen the money.
But about 20 minutes later, police traced McLaren as he left a local shop and after chasing him for a short distance, arrested him. He was found to have £515 still in his possession.
Defence solicitor Willie Young said his client had been a drinking friend of Mr Friel and went to see him in the hope of getting more alcohol after he and Muir ran out of money.
Nine days later, Muir arrived at Robert McIntosh's house in Lochiel Road, and managed to talk his way in without invitation, Mr Weir said.
Muir was smoking a cigarette, stubbed it out and then asked his victim for whisky.
Mr Weir added: "Mr McIntosh replied that he didn't have any and that he didn't know Muir, who then moved into the hallway and demanded money. In an effort to get him to leave, Mr McIntosh handed over £12 in change.
"Despite this, Muir took hold of Mr McIntosh and began to search his trouser pocket. Mr McIntosh did not have the strength to fight back. During the incident, Mr McIntosh struck his arm against a bit of furniture causing it to bleed profusely. He also fell over at one point.
"He phoned the police when Muir left to say he had been robbed." Mr Weir went on.
Muir, who pleaded guilty to theft and assault and robbery, was eventually caught due to DNA he had left on his cigarette and identified by Mr McIntosh, who was traumatised by the robbery. He also required hospital treatment for his arm injury.
Defence solicitor Duncan Henderson said his client had "lost his way" through drink.
Muir's sentence was backdated to January 31 when he was remanded in custody. McLaren's term was made consecutive to his present sentence which expires on June 26.