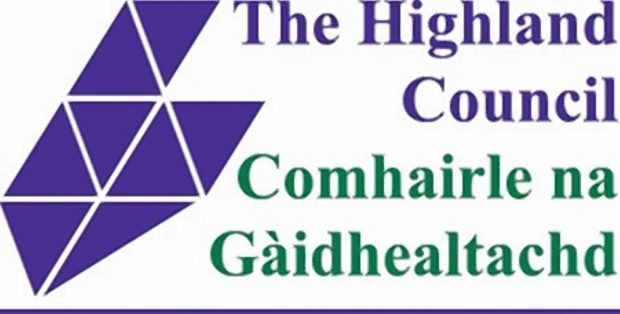 A former Highland Council employee is to be reported to the procurator fiscal for alleged corporate fraud.
Due to a council blunder, the casual worker was wrongly set up in the system as a full time permanent employee, and was consequently overpaid by almost £30,000 over a three-year period.
The mistake only came to light when the individual resigned from their post.
Following an interview under caution, the individual agreed to repay the overpayment in instalments.
The matter has been highlighted to councillors on the Audit & Scrutiny committee in an internal audit review.
The review also highlights an expenses fraud carried out in the council's social work department.
It says discrepancies has emerged in the petty cash system, with an officer borrowing from petty cash and appearing to misuse Financial Assistance claim forms.
The auditors say the minimum value of fraudulent transactions was £256.45, but could have exceeded £2330.
Their investigation reviewed 14 claims with a total value of £5,075.14 over one financial year.
The auditors said transactions totalling £2,331 were not supported by receipts or Financial Assistance Forms and therefore they could not be assured that the transactions were legitimate.
They instigated a disciplinary investigation with a hearing, but the officer resigned before it.
The auditors say checks were not carried out at an early stage which would have minimised the fraud, nor were there adequate controls in the petty cash account in terms of recording, substantiating or scrutinising transactions.
They added that three other investigations are ongoing, but as they are subject to internal disciplinary investigations no further information is available.
The councillors will discuss the matter at their meeting next week on Thursday June 13.
A Highland Council spokeswoman said: "We are unable to comment as it is not appropriate to comment prior to committee and members' discussion nor to comment on ongoing police investigations."
The auditors said they had also found further issues around the claim process, with a significant amount of petty cash being claimed legitimately, but incorrectly.
They concluded that the council's financial regulations were not being followed and made a number of recommendations to ensure a 'robust' process is in place.