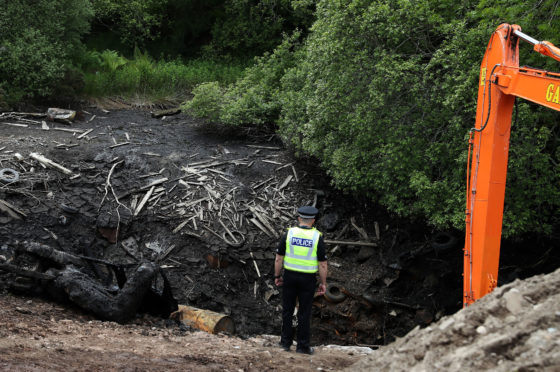 On May 27 police announced it would be emptying a Highland quarry of water as their investigation continues into the disappearance of a mother and son more than 40 years ago.
Renee MacRae and her son Andrew were last seen driving out of Inverness on November 12, 1976.
The 36-year-old mother-of-two's BMW was found burned out in a lay-by on the A9 near Dalmagarry, 12 miles south of the city, but the pair have not been seen since.
Here is the Leanach Quarry search so far in pictures: