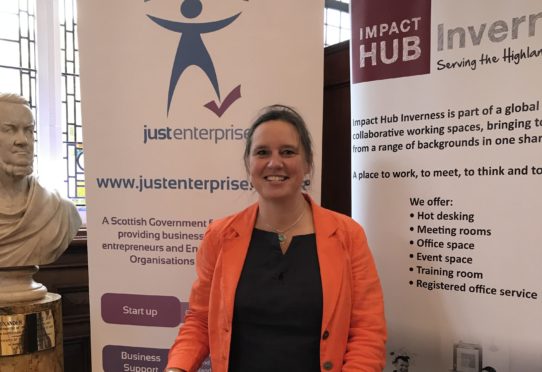 Academics from around the world will descend on Inverness next week for the 17th Rural Entrepreneurship Conference.
Hosted by Impact Hub Inverness, in partnership with the University of the Highlands and Islands, the event will explore a diverse range of themes including culture and heritage, land use, methodologies, education, entrepreneurship and opportunities all in the context of rural regions.
The international delegates, including practitioners, researchers and policy-makers, will present case-studies from Indonesia, Denmark, South Nepal, Australia and America.
Polly Chapman, of Impact Hub Inverness, said: "The need to understand, celebrate and advocate rural entrepreneurship has never been greater. We are looking forward to sharing and learning, future-proofing our rural communities."
Professor Mark Shucksmith, professor of planning at the University of Newcastle, will open the conference with a keynote speech highlighting the importance of supporting rural economies while later in the conference Highlands and Islands Enterprise will highlight successful case studies from Scotland.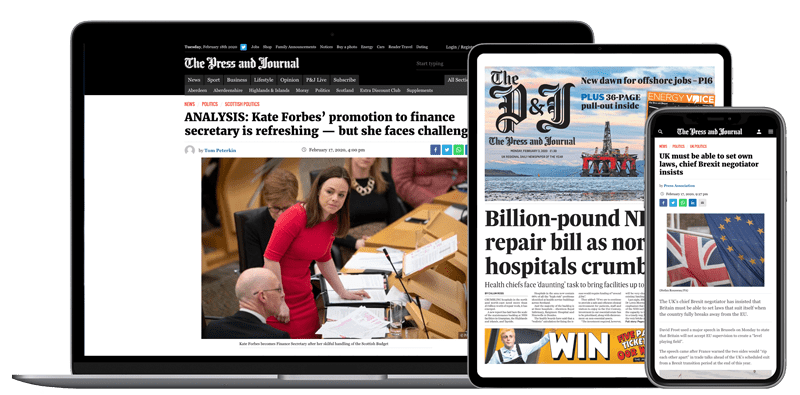 Help support quality local journalism … become a digital subscriber to The Press and Journal
For as little as £5.99 a month you can access all of our content, including Premium articles.
Subscribe