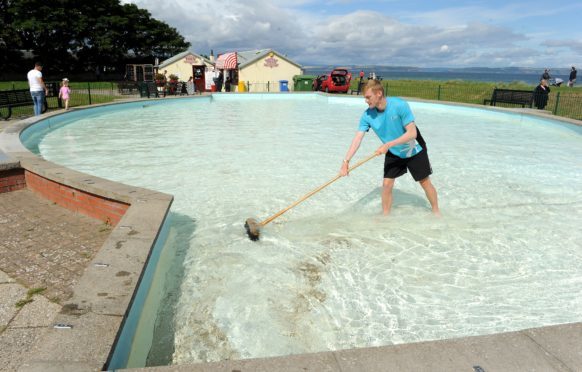 An aged paddling pool in a north town is poised to receive a radical upgrade after councillors endorsed plans to give it a new lease of life.
Proposals to improve Nairn Links crossed a milestone yesterday as local councillors agreed to back a development plan aimed at transforming the area.
The town's paddling pool is at the heart of the overhaul planned for the popular beach front and will be the first area to receive attention.
Consultants Nick Wright Planning and Iglu Studio have produced a raft of designs for the tired pool, describing its future as a "high-quality water play feature" designed to appeal to a wide range of visitors and residents, accessible to all and usable all year.
Public consultation showed a widespread desire for new facilities that blend in with the natural setting of the links and improved accessibility across the Links and the beach, along with improving the area around the paddling pool and cafe.
The designs involve replacing the paddling pool with a "splash pad" enabling pop-up fountains in summer and ice skating in winter, all to be wheelchair accessible.
Nairn provost councillor Laurie Fraser welcomed the latest step in transforming the Links.
He said: "The framework devised for the project gives me comfort that, as and when any funding becomes available, the next piece of the jigsaw will be put in place."
The play facilities will also be upgraded to allow disabled youngsters the chance to join in the fun there.
Features will include a chalk drawing area, free-running and parkour facilities, a graffiti wall and a skate park.
The toilets will be upgraded, with the addition of disabled changing.
The former quarry at the eastern end of the leisure park, now occupied by the putting green, is planned to become a natural amphitheatre for outdoor theatre and music by local groups.
Council officers say work is most likely to start next year.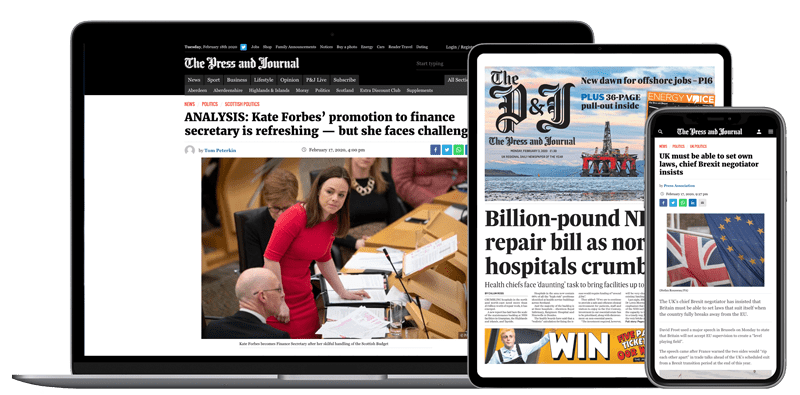 Help support quality local journalism … become a digital subscriber to The Press and Journal
For as little as £5.99 a month you can access all of our content, including Premium articles.
Subscribe