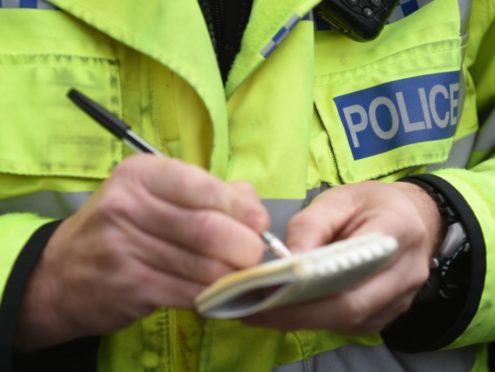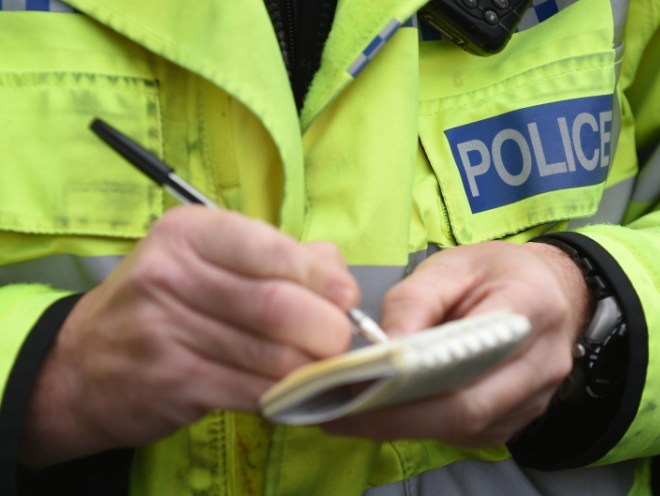 Police are appealing for witnesses following a disturbance involving a 13-year-old boy in Inverness.
The incident happened around 6.20pm last night on the footpath between St Andrew's Road and St Ninian's Road.
The boy was approached by four or five men and became involved in an altercation.
He suffered minor injuries which did not require medical attention.
The men are described as being in their early 20s, tall and all wearing dark coloured hooded tops.
Investigating officer Constable Paige MacDonald said: "I would urge anyone who may have seen a disturbance or a group of men matching this description in the Dalneigh area to come forward.
"Anyone with information can contact Police Scotland on 101, quoting reference NN3983/19, or call Crimestoppers on 0800 555 111."