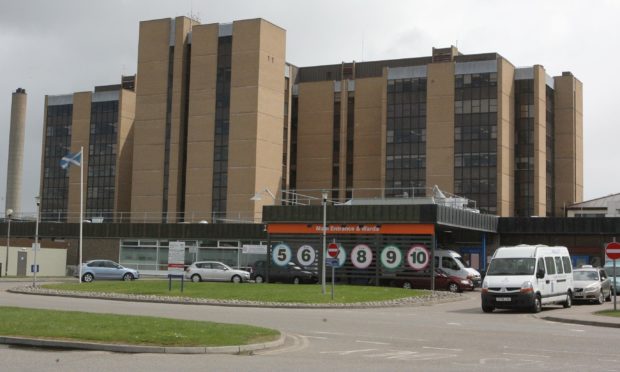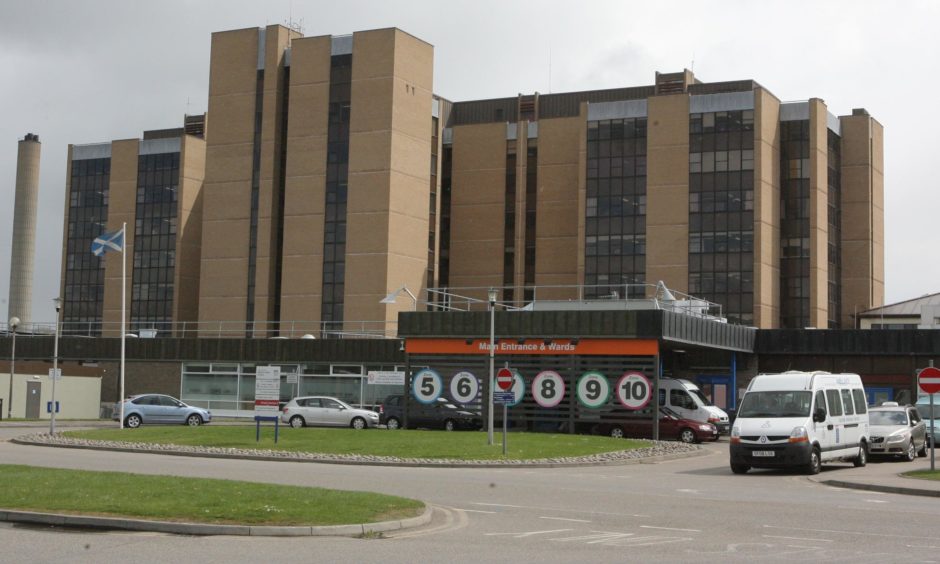 A snake sparked intrigue – and a small amount of panic – in Inverness yesterday after it was spotted roaming the grounds of Raigmore Hospital.
The corn snake was first spotted towards the rear of the hospital on Wednesday afternoon, however, efforts to capture it proved elusive until yesterday.
The sighting of the carnivorous reptile was reported to the Scottish Society for Prevention of Cruelty to Animals (SSPCA), who sent a wildlife officer to investigate and found that the snake was in need of medical attention.
Sadly, despite efforts of a local vet to treat the snake, the animal was pronounced dead yesterday afternoon.
Andy Brown, a senior inspector with the SSPCA, said: "We can confirm we were alerted to a stray corn snake at Raigmore Hospital.
"Unfortunately despite seeking veterinary attention for the snake, he sadly passed away."
It is believed that the snake had escaped from a nearby home on Old Perth Road and slithered its way across the road and into bushes near the hospital.
Security at the north's busiest hospital had been informed of the incident after a number of clinicians spotted it within the hospital grounds.
An NHS Highland spokeswoman said: "Our security team at Raigmore Hospital were alerted yesterday about what is believed to have been a corn snake that had been seen in the grounds of the hospital.
"The SSPCA were alerted and have today retrieved the reptile."