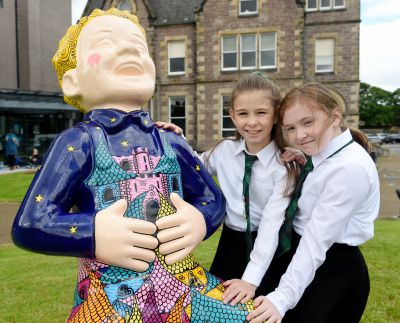 Every stage, room, nook and cranny of Eden Court buzzed with music and excitement today as the Inverness Provincial Mòd 2019 got underway.
This year there are more than 800 entries in art, literature, conversation, recitation, verse speaking, singing and instrumental competitions.
Today was the children's competition, with organiser An Comunn Gaidhealach's Inverness branch chairman Norman Mackay expressing satisfaction to see so many junior performers competing for the first time.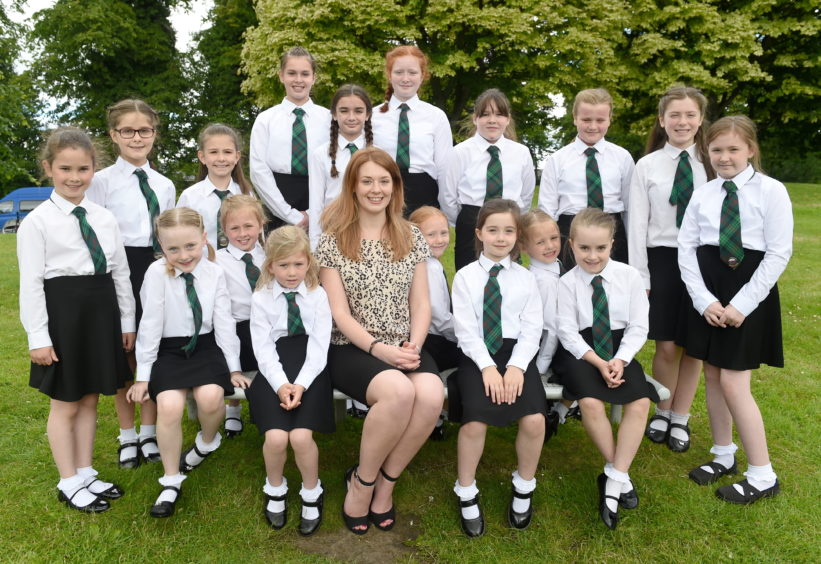 He said: "Equally satisfying is the number of previous junior competitors that are now becoming established in the adult competitions at both provincial and national levels.
"This year they've come from as far afield as Tain, Nairn, Ullapool, Gairloch, Lewis and Aberdeen to see how they get on in Inverness with a view to perhaps going on to the National Mòd."
There are 19 adjudicators this year, drawn from the cream of Gaelic culture, including singer Paul McCallum from South Uist.
Mr McCallum, one of Gaeldom's most admired singers, said: "Judging at the Inverness Mòd is always a delight because you can see here how the young can teach the old.
"The school age competitors have very few inhibitions.
"I've always said if you want to learn how to sing properly watch a child because they haven't picked up any bad habits, so the adults can learn a lot from the young.
"It's as they grow older that they develop inhibitions and a lack of belief in themselves so what they have to do is go back to the basics."
After the competition, the junior first prize winners held a concert in the One Touch theatre and received their trophies.
Tomorrow features the piano, accordion, clàrsach, piping and chanter, choral singing in harmony and in unison, mouth music, and solo and duet singing.
The winners will feature in a concert at the British Legion Club in Inverness, featuring local Gaelic folk band Marloch.