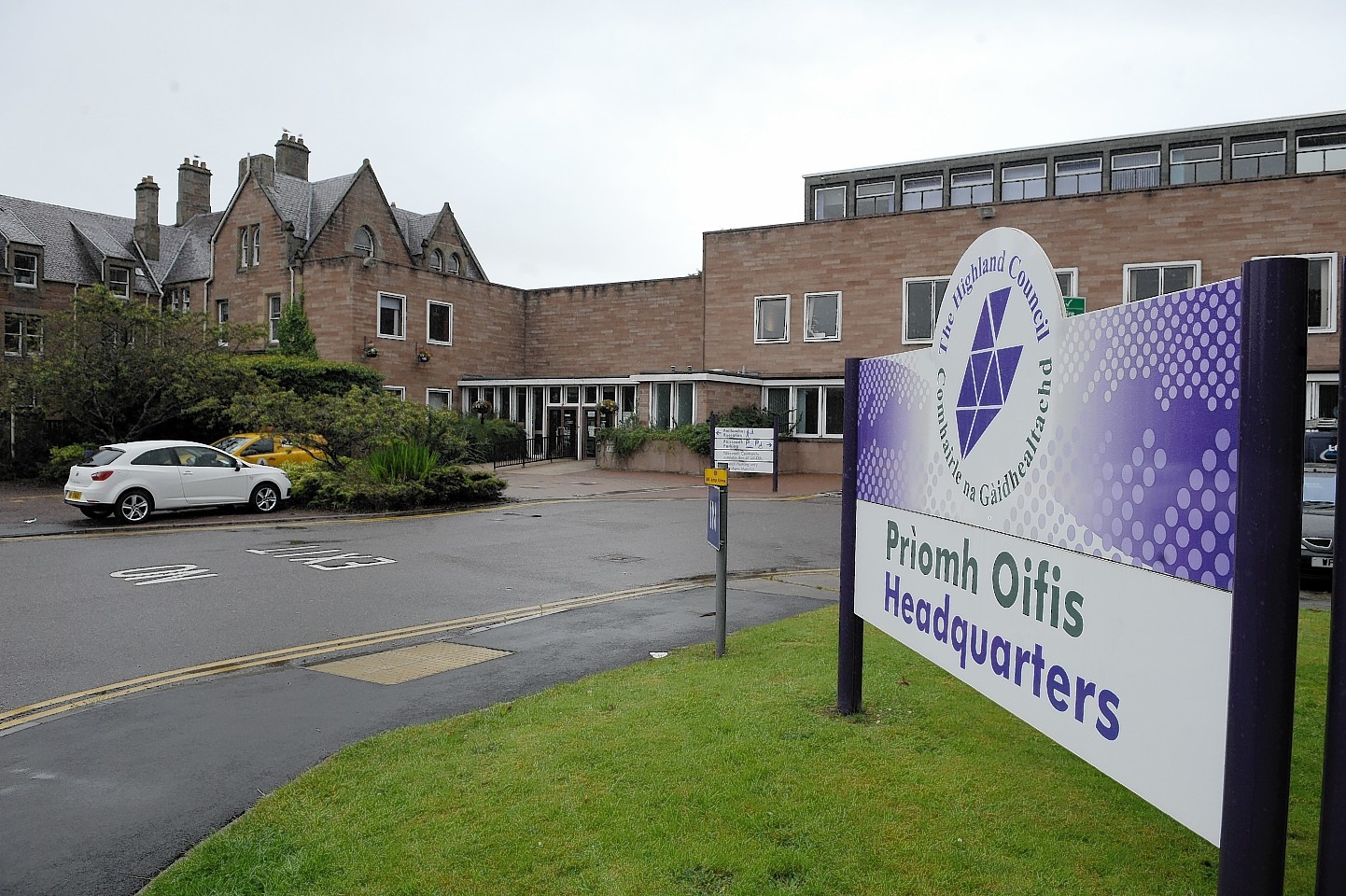 Concerned parents across the north are preparing demonstrations against Highland Council's proposed additional support needs (ASN).
The demos will take place on Thursday as councillors attend their final full meeting before the summer break.
Parents will gather in front of the council's Inverness HQ on Glenurquhart Road, the Charles Kennedy Building in Fort William, Drummuie council buildings in Golspie, Ullapool High school and Caithness House, Wick.
The parents say they want to show their support for all classroom teachers, ASN teachers and pupil support assistants (PSAs) in the face of the council's ASN redesign.
The demonstrations are being organised under the umbrella of advocacy group Highland Action Group for ASN & Education.
One of the organisers Carrie Watts said: " The group is appalled with the Highland Council's proposal for a re-design of ASN provision that will cut funding to support resources, eliminating large numbers of ASN teachers and PSAs across Highland's schools.
"These staff members provide stability, learning support, emotional support, and encouragement to vulnerable children, allowing classroom teachers to focus on the whole class. Without them, many students will be unable to cope in the school environment."
Sutherland parent Claire Findlay said: "Parents shouldn't wait to see if this affects them, they should proactively fight for their children's education as they can't do it themselves.  If we wait it could be too late."
A Highland Council spokeswoman said: "Parents involved in a previous protest met with representatives of Highland Council and further meetings were held with the organiser of that protest to discuss how parents might be more involved in the future. "The Highland Council continues to be keen to engage with parents on issues relating to policy and practice and to seek their views as appropriate.
"Following discussions with parents, a proposal was agreed at the beginning of May (9th May) as part of the Change Programme Fund, to allocate resource for Parent and Pupil Advocacy to ensure inclusion of the parent voice in the ASN redesign.
"This will be taken forward this year.
"We can re-assure parents and staff that the changes this year are being managed to ensure support for our pupils.
"Over 1100 staff will continue to work in this area and new training and development is being made available to all school staff."