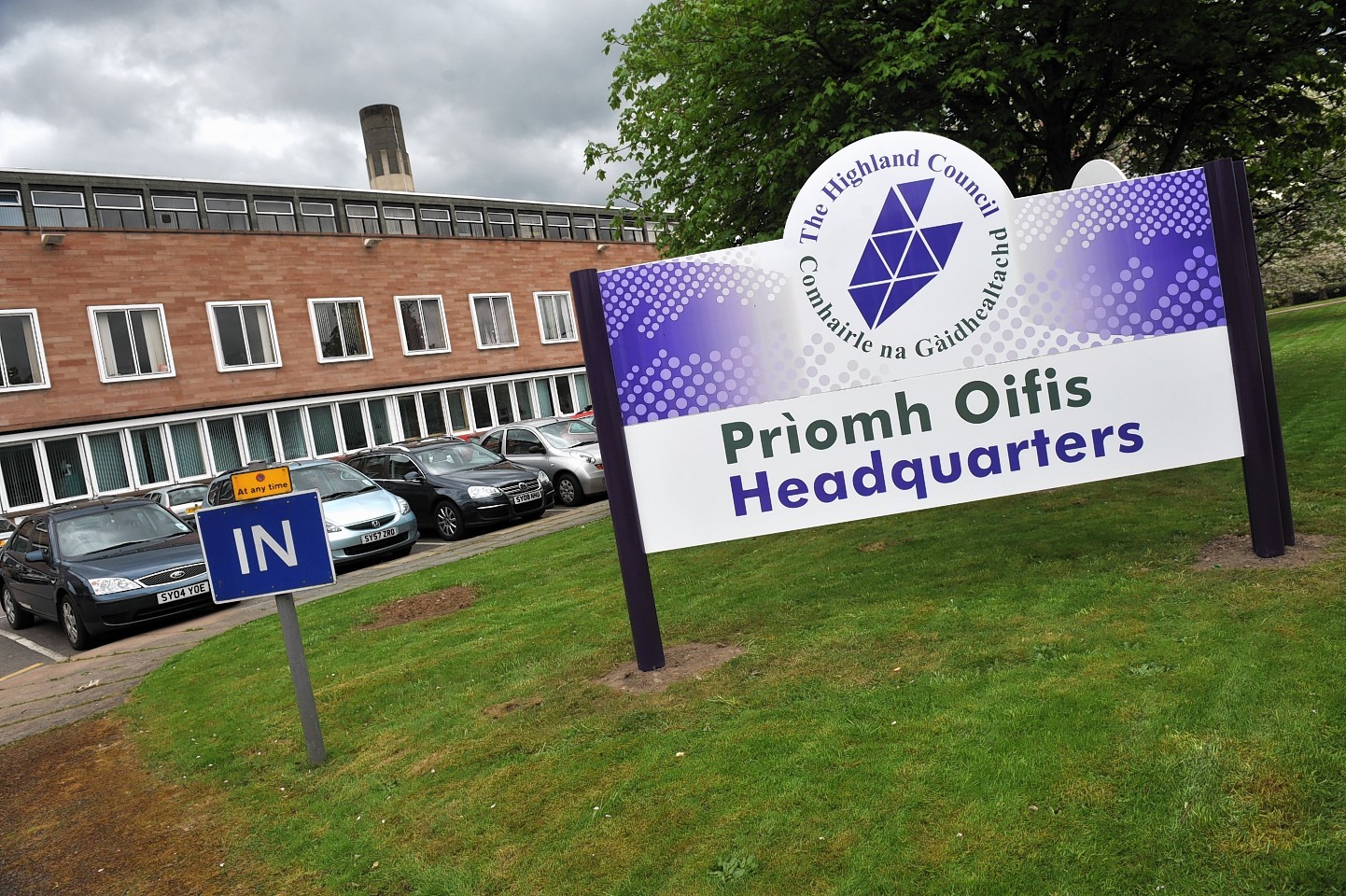 A contract worth £5.1 million has been awarded by Highland Council to build 35 new council houses in Inverness.
The homes will be delivered by Compass Building and Construction Services, and be built on former agricultural land south of Golf View Terrace at Torvean, surrounded on three sides by the reconfigured golf course.
They will be the first of five phases of a 160 house application granted in 2016.
Much of the ground work for the estate was carried out alongside the construction of the golf course.
The main access to the site will be from General Booth Road, with a secondary access from Golf View Road.
There will be a mix of one to five bedroom homes, all for rent.
The one bed homes will vary from detached, semi-detached and cottage flats.
The two bedroom homes will be built as flats.
Three-bed houses make up the majority of the development with two four- and one five-bed homes for larger families.
None of the buildings are above two storeys in height to remain in keeping with the the neighbouring housing developments.
The outside walls will be finished in blue and brown weatherboard cladding, with white gables and concrete tile roofs.
Most of the houses will have private secure gardens and garages or parking courts,  apart from the one-bed flats where cycle storage is proposed.
Active travel arrangements including cycle paths and pathways to local schools and key facilities are are to be put in place.
The development will have 20mph zoned gateways from the West Link and Golf View Road, and transport planners are recommending 10 or 20mph limits throughout.
Natural stone walls and beech hedging will mark the boundaries, and soft landscaping is to include cherry and crab apple trees, to be managed to a height of around 30ft.
A Highland Council spokeswoman said: "This is a committed development site in the Torvean and Ness Development Brief and the Inner Moray Firth  Local Development Plan at which Highland Council is providing much-needed housing in this area.
"The development is delivering one of the key aims of the council's programme in that it is providing homes that are responsive to local needs including affordable homes for younger generations and families."