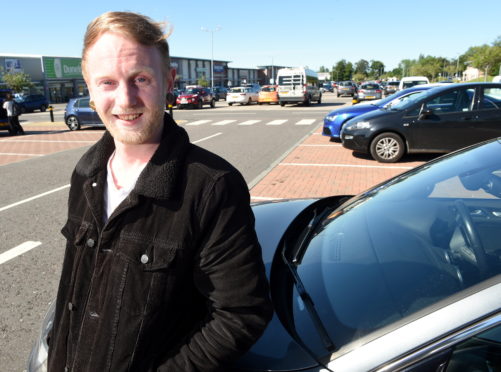 Car enthusiasts have defended a "social meet-up" after being accused of being "boy racers" who caused early-morning mayhem in a city suburb.
More than 100 motoring fans attended the car meet at Inshes Retail Park last weekend – but residents claimed they caused a major disturbance.
It was claimed they revved their engines loudly, screeched tyres and left ugly tyre marks across roads and car parks, as well as litter.
But the A96 Cruisers event organiser Thomas Barras, 33, a care assistant from Milton of Leys on the outskirts of the city, said the majority of those who attended were "responsible car lovers who take great pride in showing off their vehicles".
He said: "This is our hobby. We save our money and spend them on our cars. We like to meet up and have a chat with other like-minded enthusiasts and admire each others' vehicles.
Police accused of inaction over 'boy racers' causing early-morning disturbance at Inshes in Inverness
"The meets are sociable events, attracting people of all ages from all areas."
He admitted there had "unfortunately been a select few" who stayed on late and "ruined it", adding: "We know who they were and have told them not to come back.
"There was no drag racing, as was suggested, and we would not condone that. We would call the authorities ourselves if that happened.
"The organisers were also upset by the litter that was left and we have decided to have people stay behind after future events to clear up any mess.
"I want to speak out and say we are normal car enthusiasts, not anti-social yobs or criminals.
"There were children who attended and it was a good event, which also raises money for local charities."
Complaints about a disturbance were made to the police and Chief Inspector Colin Gough, the local area commander, said "We take all matters of anti-social behaviour extremely seriously and the car parks at Inshes and Eastfield Retail parks are subjected to anti-crime patrols when police resources are available.
"We will continue to work with partners including the council, landowners, the business community and Road Policing colleagues to seek a way forward in tackling this issue."
He added: "As part of the ongoing Operation Cedar, we are committed to working to improve driver behaviour and carrying out enforcement activity where required. I would stress that anyone with concerns can contact police on 101."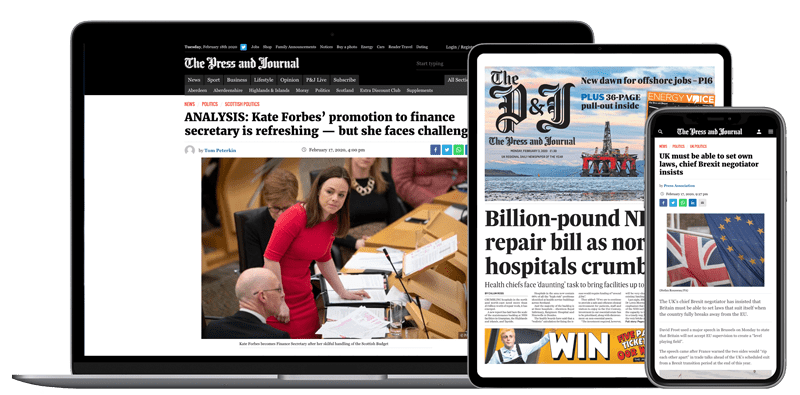 Help support quality local journalism … become a digital subscriber to The Press and Journal
For as little as £5.99 a month you can access all of our content, including Premium articles.
Subscribe