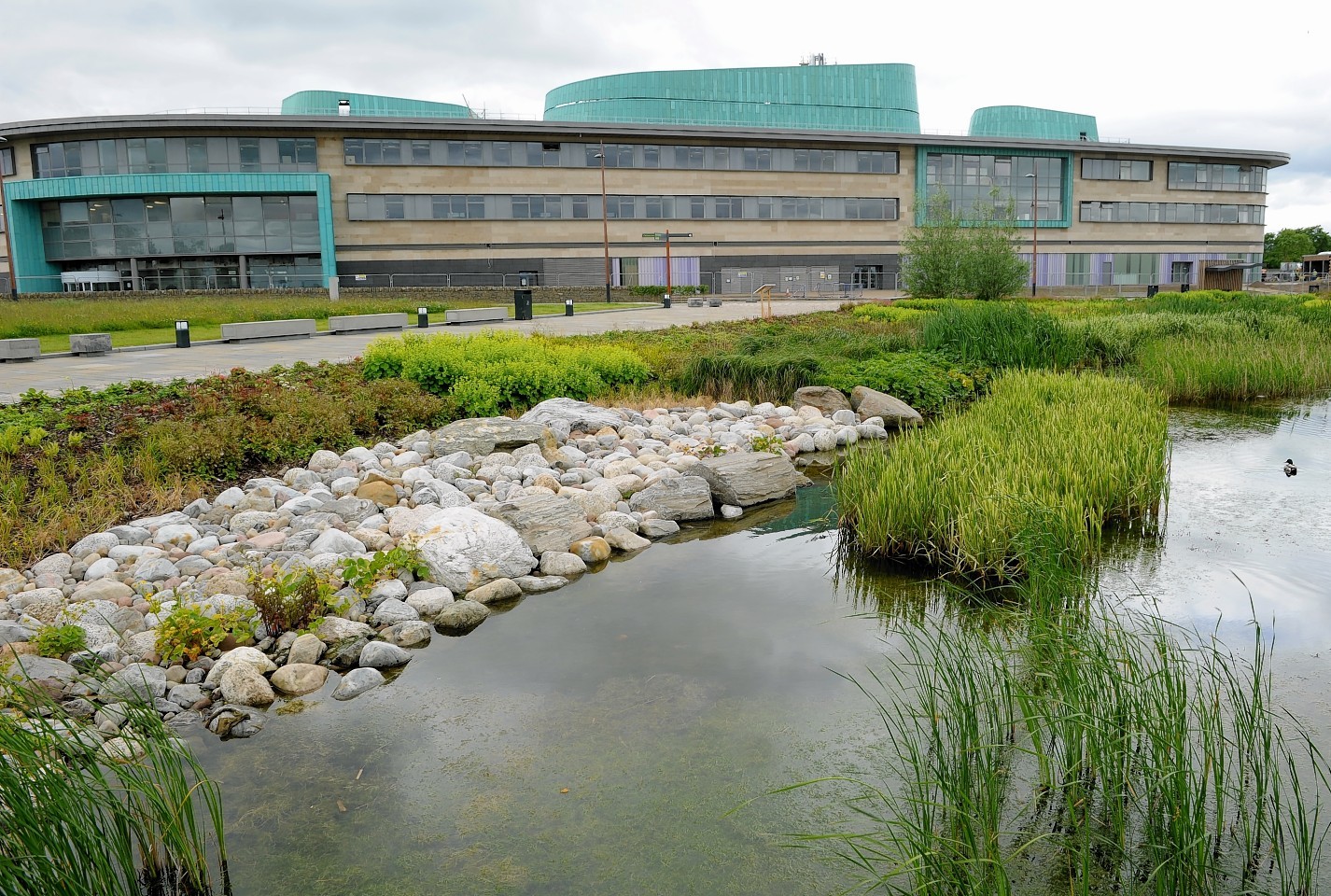 Inverness College is embroiled in a £500,000 row with a firm involved in the design and construction of the new campus in the city.
The case landed in the Court of Session last month where a judge threw out a legal challenge made by the college's board of management.
The drama centres on a "Project Agreement" made in May 2013 when the college engaged GT Equitix Inverness Ltd to "procure the design, construction, finance and maintenance of a new college campus".
An adjudication between the parties awarded the construction firm a sum in excess of £800,000, and in January GT Equitix sought enforcement of the award in its favour – though the amount was reduced to £500,000 "to reflect a sum said to have been paid by the defender".
The subject of the original dispute has not been discolsed in the current papers.
Last month the board management made a "jurisdictional challenge" in the Court of Session, claiming the appointment of an adjudication panel member was "invalid".
However, following lengthy legal arguments, judge Lady Wolffe "preferred the submissions" of Equitix.
She added that, as a result, the college's challenge "failed on several grounds".
A spokeswoman for Inverness College UHI said: "This ruling relates to a dispute between the Inverness College UHI Board of Management and a contractor . We are currently considering the judgment and next steps."
A spokeswoman for Morrison Construction, on behalf of GT Equitix Inverness, said: "We will not be providing a comment."
The multi-million pound construction of the UHI Inverness campus came after years of argument the 1960s college building on Longman Road in Inverness was not "fit for purpose".
It opened to students in August 2015, after a two-year building project to create the flagship facility on the new Inverness Campus.
Costing £50million, the college replaced the Longman and Midmills campuses and houses more than 6,000 students.
The former college car park is currently part of the new Justice Centre which is being constructed and which will see Inverness Sheriff Court move out of the castle to a new home, freeing the castle up to become a tourist attraction.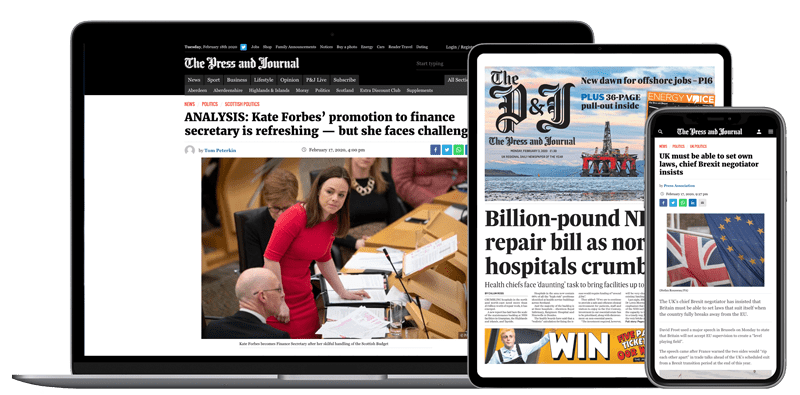 Help support quality local journalism … become a digital subscriber to The Press and Journal
For as little as £5.99 a month you can access all of our content, including Premium articles.
Subscribe