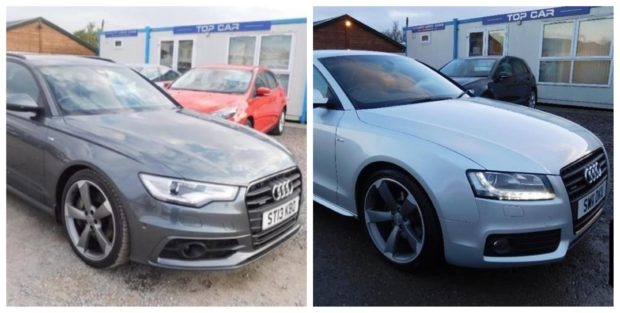 A second car dealership in Inverness has been targeted days after thieves stole three vehicles from another business in the city
Three vehicles with a combined value of nearly £70,000 were taken from the Culloden Car Sales showroom in Barnchurch Road in the early hours of Sunday.
And two Audis worth a total £30,000 were stolen from the Top Car showroom on Harbour Road between Tuesday night and the early hours of yesterday morning.
Police have now appealed for the return of the newly stolen S-Line black editions – one a grey A6 estate, registration ST13 KBO, and the other an A5 in silver, registration SW11 DKU.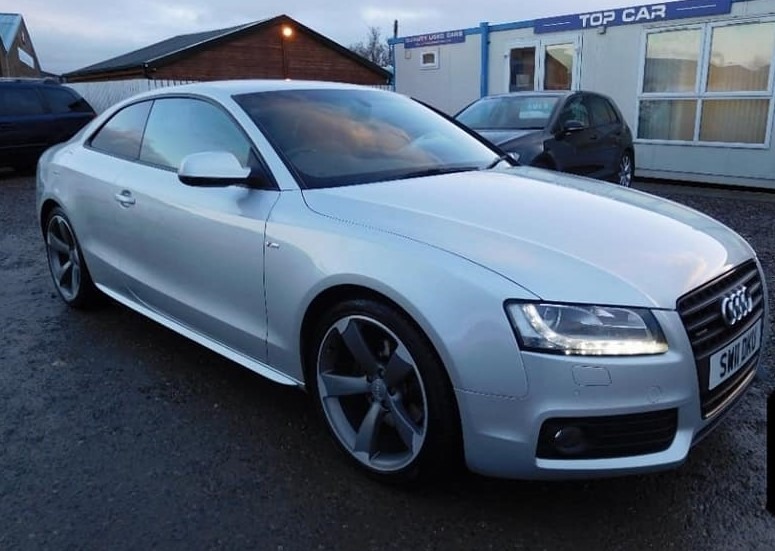 It is understood the Audis were later involved in traffic incidents in Dundee but both remain missing.
Detective Sergeant, Graeme Johnstone, said: "Our inquiries are ongoing into this latest theft and I would urge anyone who may have seen any suspicious activity around the Harbour Road area to come forward as soon as possible.
"Similarly anyone who believes they may have seen either of the two cars described at any time since should get in touch."
Two of the vehicles stolen in the early hours of Sunday from Culloden Car Sales, a grey Range Rover and a white Mercedes CLA, have since been recovered in Inverness and Dundee respectively.
The Range Rover was tracked down after police received a tip-off that a photo of it had been posted on Instagram.
But the third, a green Ford Focus with registration RS10 FOR, remains missing.
Owner Donnie Macdonald last night said the crime had come as a particular blow as his showrooms had not been targeted by thieves for 18 years previously.
He said: "When I found out what had happened it felt like a violation.
"It was a horrible experience when we live in such a normally safe and secure environment.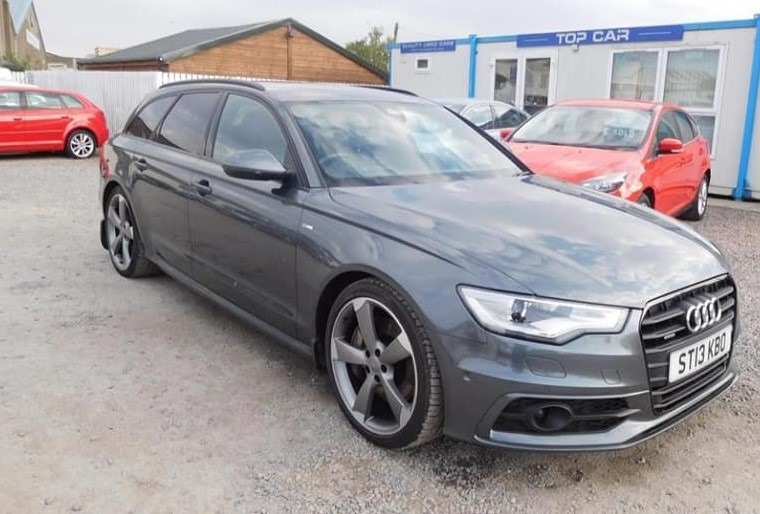 "But police have the CCTV footage, and I get the sense that they're following a number of very strong leads."
Nobody from Top Car was available for comment.
Det Sgt Johnstone said: "Our inquiries into both of these incidents are ongoing and we are keeping an open mind on whether they are linked.
"Given the Mercedes vehicle was recovered in Dundee, we would ask people further afield than Inverness to be vigilant and to let us know if they believe they have seen any of the outstanding vehicles."
Anyone with information can contact police by calling 101, quoting reference NN4398/19, or can call Crimestoppers on 0800 555 111 if they would prefer to remain anonymous.