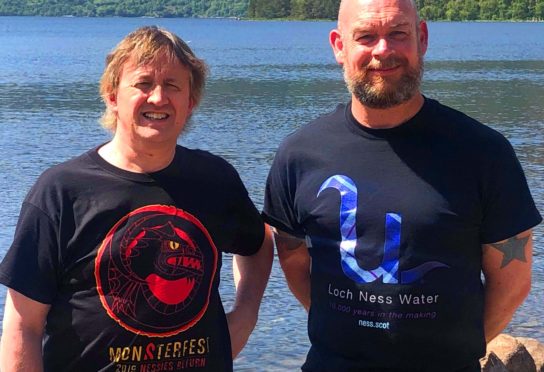 A rock festival described as the only one of its kind in the north of Scotland is to return to the summer schedule again this year after receiving rave reviews last year.
Monsterfest delivers a blend of classic and new rock bands and is to visit the Ironworks on 15-16 November.
This year's event will be headlined by Gun, with acts including Massive Wagons, Romeo's Daughter and OD Saxon also performing.
Prior to the festival, an education day will be held with music industry professionals giving a series of talks to students on the eve of the event.
Loch Ness Water has been announced as the new main sponsor of the event, with the company assisting in the growth of the festival after making gains of their own this year, increasing in production size through a successful move to a new plant in Dingwall.
Festival director Mark Allison said: "We had a fantastic response to the first festival last year, with rock fans coming to Inverness from all over the UK.
"This encouraged us to stage the event again and we hope it will now become an annual feature on the local music scene.
"Our partnership with Loch Ness Water will help us develop. Both brands aim to promote the Highlands and encourage more people to visit the area and see our famous attractions, including the most famous monster of all."
Loch Ness Water founder John Oag added: "As we grow the business and look towards taking our product to an international market, it's fantastic to have the opportunity to support an event that has the same longer-term aspirations while, like us, it's promoting our part of the world."