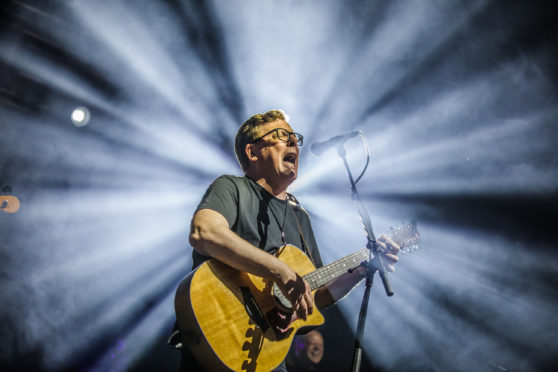 It wasn't just 500 – but more than 5,000 people – who walked to the Proclaimers' Big Top show in Inverness last night.
The massive Proclaimers concert on Saturday night attracted a sell-out crowd of 5,500.
On top of that, more than 4,000 attended the same venue the evening before to watch traditional Scottish band Skippinish.
Community leaders hailed the event at Bught Park as a "huge economic boost" – not just to the city itself, but the whole Highland region.
The Proclaimers continue their tour with their next stop Newcastle in England.