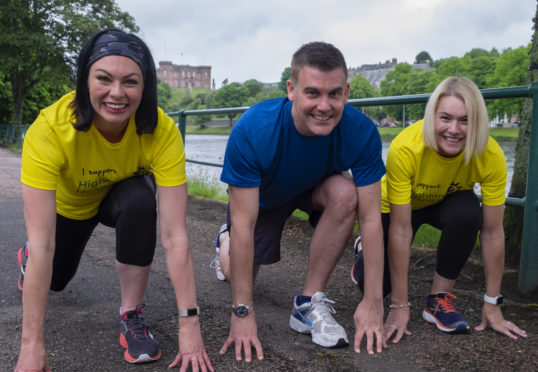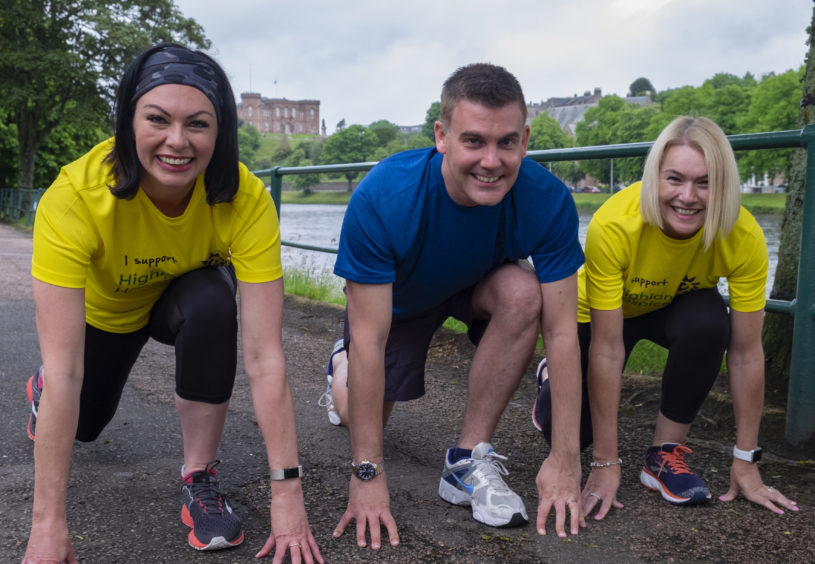 Inverness Travel is to be the lead corporate sponsor for the Highland Hospice as it takes on the London Landmarks half marathon as a charity partner for the first time.
The Hospice plans to take a team of ten to London in March 2020 to complete the 13 miles.
Inverness Travel will both arrange and pay for all flights and accommodation for Team Highland Hospice.
Scott Murray, managing director of Inverness Travel and parent company Cru Holdings, said: "It's a privilege to team up with the Highland Hospice, which has supported so many local people over the years.
"At Inverness Travel, we book trips to London nearly every day of the week, so we are more than happy to take this stress away and let the runners concentrate on completing the route and raising vital money for the Highland Hospice.
"As for me, I like a challenge. I've done a half marathon once before and the London Landmarks Half Marathon will give me the incentive I need to get my running shoes out again."
As well as running the half marathon, each member of Team Highland Hospice will also be raising money in the lead up to the event.
Scott is already working on a calendar of events alongside his training schedule. This is likely to include a quiz night following the success of a recent quiz he held for charity Step Up for Sam where £2,000 was raised.
Wendy Morgan, of Highland Hospice, said: "We are so grateful to Scott and the team from Inverness Travel.
"I too have signed up to run, along with two fellow mums from the Andy Pandy Nursery, Shelagh Kerr and Jackie Carruthers.
"We were all devastated earlier this year when our sons' nursery friend Zoe Mackay lost her mum Louise after a battle with cancer.
"The care and support this family, and so many others like them, receive from Highland Hospice is my inspiration – and having only ever previously entered a 5K Fun Run, this is certainly going to be a challenge."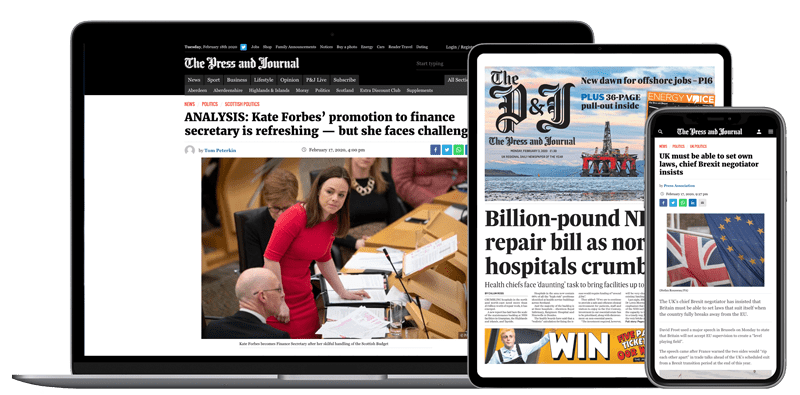 Help support quality local journalism … become a digital subscriber to The Press and Journal
For as little as £5.99 a month you can access all of our content, including Premium articles.
Subscribe