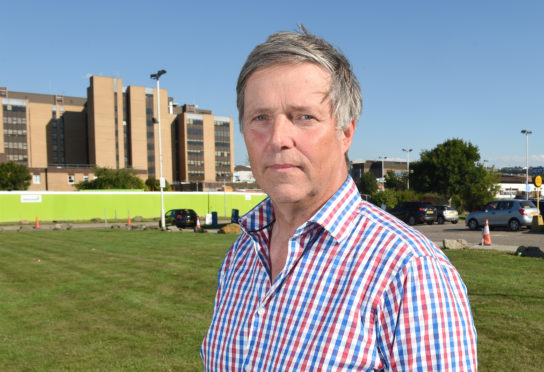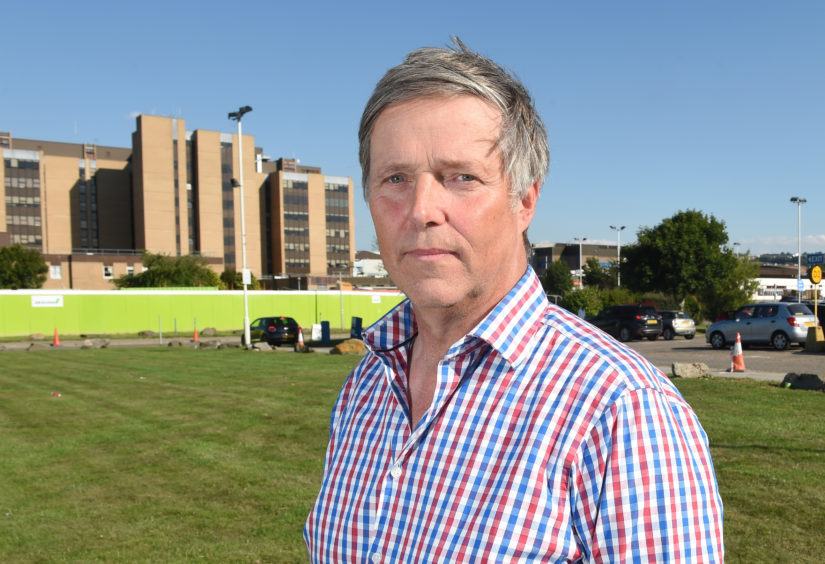 Patients at Raigmore Hospital in Inverness face six more months of "rip-off" TV charges after "confusion" over when the contract ends.
NHS Highland has confirmed that the deal with Hospedia expires on January 17, 2020, and not this summer – "as previously advised".
Health bosses have apologised, but the situation has left Conservative MSP Edward Mountain furious.
Hospedia, the company responsible for providing bedside televisions in Raigmore Hospital, charges patients up to £9.90 per day or £24.90 for 3 days for the TV and Movies package.
Mr Mountain, who launched a campaign for fairer hospital television charges in January, and was told by NHS Highland and the Scottish Government a review would be carried out once the contract ends with Hospedia in June.
But it has transpired this was a mistake and the actual date is next year.
He said: "I am angry and disappointed that both NHS Highland and the Scottish Government have misinformed patients about the end of the Hospedia contract.
"It looks like NHS Highland don't know the details of the contracts they sign and the Health Secretary is guilty of not checking her facts properly.
"Patients expected to see a change for the better this summer but they will now have to put up with extortionate and prohibitive Hospital TV for six more months."
He added: "I continue to press NHS Highland to secure a fairer deal for patients and I also look forward to learning if the [board's] endowments committee will support proposals for a WiFi service so that patients have the option to stream or download television programmes.
"It is clear the current rip-off TV charges are unpopular and unaffordable for many. A fairer alternative is needed."
An NHS Highland spokesman said: "The contract with Hospedia expires on 17 January 2020 and not this summer as previously advised.
"NHS Highland would like to apologise for any confusion this has caused."
He added: "Discussions are ongoing between NHS Highland and Hospedia in order to manage the natural end to the contract.
"NHS Highland's endowment committee will consider a proposal for a Highland-wide WiFi service, which can include options for a TV service if required, at its next meeting."
A Scottish Government spokesperson added: "We recognise that television provides respite to many patients and technology is important to help patients to remain connected. We are working with national health service directors of estates on these matters.
"The Cabinet Secretary expects all boards, on the expiration of any Hospedia contracts that they may have, to consider not only best value but the right patient-centred approach.
"NHS Highland has clarified the current contract with Hospedia has not been extended and it will expire in January 2020. The Board are currently looking at options to continue provision of entertainment services, including free wi-fi access."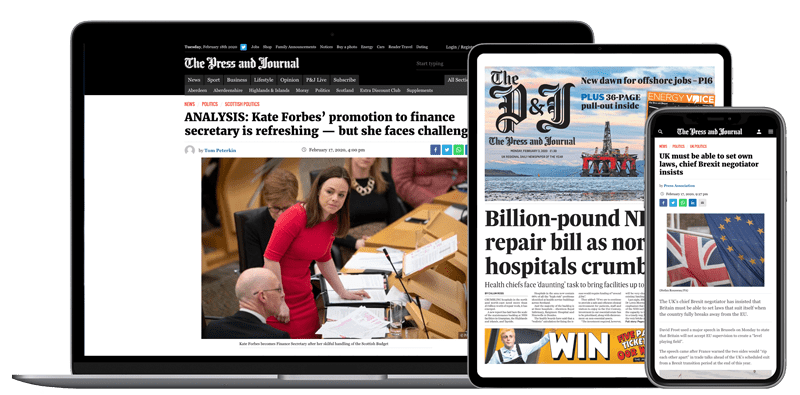 Help support quality local journalism … become a digital subscriber to The Press and Journal
For as little as £5.99 a month you can access all of our content, including Premium articles.
Subscribe