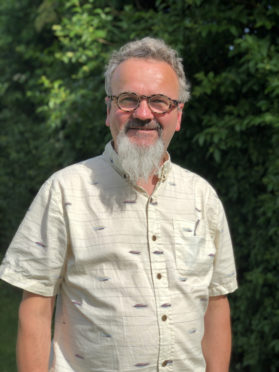 The University of the Highlands & Islands (UHI) has appointed a professor of medical nanotechnology.
Prof Alistair Kean – who almost became an astronaut – is to join the university after a 30 year career in applied physics.
He will be based at the Centre for Health Science in Inverness, and will develop new innovations by applying the science of nanotechnology to healthcare.
Mr Kean will investigate nano-scaled coatings which can be used to improve medical products and devices.
The research will include the development of rugged antimicrobial coatings to kill bacteria on medical instruments and new forms of thin film diamond to increase the lifetime of implants.
His role will see him develop this research towards commercialisation with a view to generating employment and improving the well being of the population.
He will also be responsible for building a team of researchers and establishing nanotechnology facilities at the university.
Mr Kean studied at the universities of Strathclyde and St Andrews.
He has held academic positions at the Cavendish Laboratory, and Cambridge and Glasgow Universities.
In industry, he worked with Sharp Laboratories of Europe in Oxford.
In 2013 he set up NikaWorks Ltd with the aim of commercialising nanotechnology.
He also works with Johnson Matthey PLC and is a visiting professor at Manchester Metropolitan University.
He almost became an astronaut in 1989 when he was shortlisted to visit the Russian Mir space station.
Mr Kean said: "I am bowled over by the opportunities and potential at Inverness Campus and across the UHI partnership.
"My aim is to develop world-leading research which can have practical benefits in the healthcare sector.
"Ultimately I want to make peoples' lives better through healthy living supported by nanotechnology."
Professor Ian Megson, head of health research and innovation at UHI said: "This is a significant appointment for the university and signals the start of a new and exciting research initiative in our region.
"Professor Kean's depth of knowledge, coupled with his links to industry will greatly accelerate our potential to develop valuable new medical devices to improve disease prevention, diagnosis and treatment."
Mr Kean's post is being supported by the Inverness and Highland City-Region Deal, an initiative jointly funded by the UK and Scottish Governments.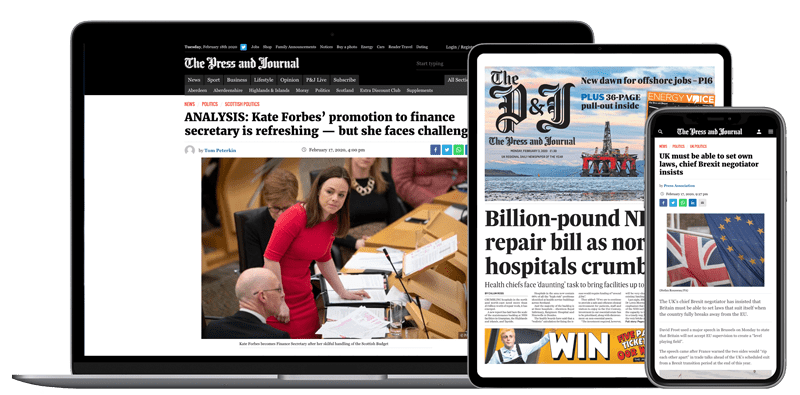 Help support quality local journalism … become a digital subscriber to The Press and Journal
For as little as £5.99 a month you can access all of our content, including Premium articles.
Subscribe