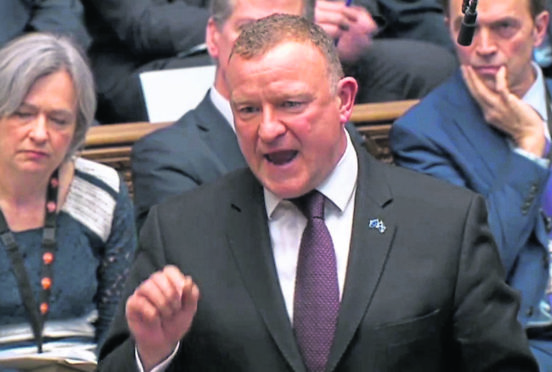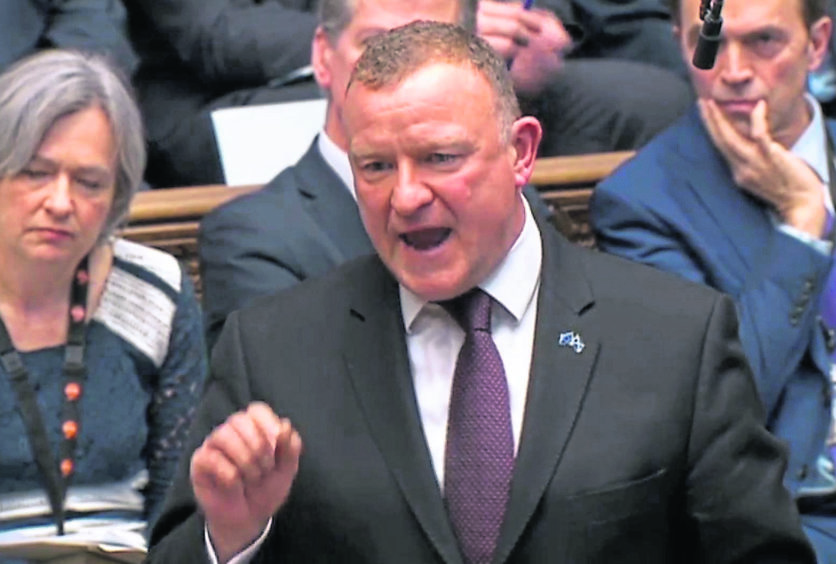 A Highland MP has called on home secretary Priti Patel to abolish visa fees for Commonwealth servicemen and women in the British armed forces.
Drew Hendry called the fees 'abhorrent'and has now written to Mrs Patel calling on her to prioritise their abolition.
Mr Hendry said: "It is a disgraceful policy that must be changed.
"These men and women sign up to join the UK's Armed Forces putting their life on the line for our country and the current visa fees charged do not reflect the nation's gratitude for their service."
At the moment, Commonwealth citizens serving in the UK armed forces can apply for Indefinite Leave to Remain after four years' service if they choose to stay in Britain.
However, application costs have risen considerably in recent years to almost £10,000 for a service leaver to settle in the UK with a spouse and two children.
As a result, Commonwealth citizens are often forced to choose between leaving the UK or remaining and splitting up with their family.
The Royal British Legion, which has raised awareness of this issue through their 'Stop the Service Charge' campaign, confirmed it had provided £36,000 in grants for visa fees last year.
Charles Byrne, director general at The Royal British Legion, said, "Charging exorbitant fees to those who have sacrificed so much to serve our country is no way to thank Commonwealth service leavers.
"We are pleased so many MPs across the House and from different parties agree with our Stop the Service Charge campaign, and that Drew Hendry MP is joining the call to have these fees waived.
"We hope the Government will listen to these serious concerns."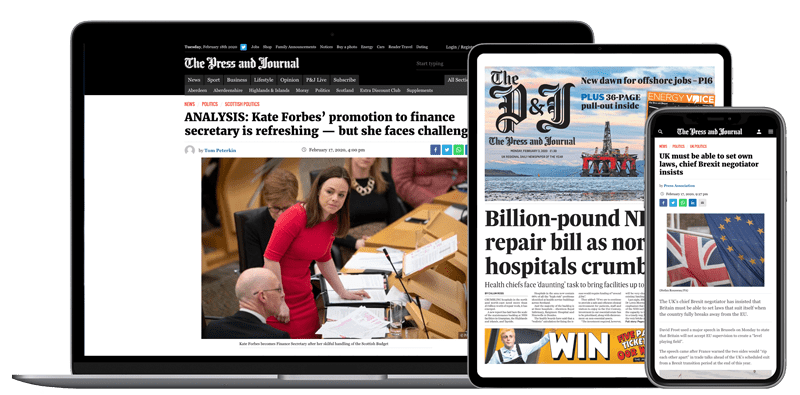 Help support quality local journalism … become a digital subscriber to The Press and Journal
For as little as £5.99 a month you can access all of our content, including Premium articles.
Subscribe