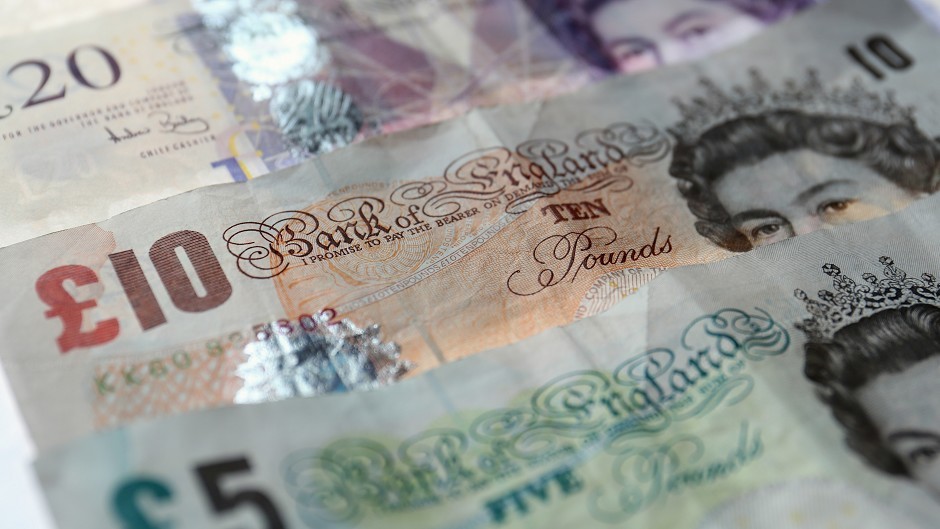 A 29-year-old Inverness woman obtained a £25,000 bank loan by pretending to be her mother.
Sarah Macdonald, of Millburn Road, Inverness, went online to Tesco Bank to fill in the application for the cash in February 2017. She then obtained a copy of her mother's council tax bill to comply with the bank's request for proof of address.
Inverness Sheriff Court heard the loan was approved, but Macdonald's deceit didn't end there. Fiscal depute David Morton told Sheriff Gordon Fleetwood that the loan was paid into the mother's account.
"She persuaded her mother that this was done in error and got the money transferred to her own account," he said.
Sheriff Fleetwood said: "So not only did she dupe the bank, she duped her own mother."
Macdonald's agent, solicitor Duncan Henderson, said it was accepted this was a serious charge and involved careful planning. He said his client had poor mental health at the time and it was her intention to repay the loan.
The lawyer said: "She made five monthly repayments. But due to her deteriorating mental state, she lost her job. She then went to her mother to confess. She is now in a better place."
Mr Henderson asked the sheriff not to jail his client and instead impose a community-based disposal.
The sheriff agreed, although "with considerable hesitation".
He ordered her to complete the maximum 300 hours of unpaid work as an alternative to prison.
But he warned Macdonald: "If you do not attend and complete the hours, you will be jailed for eight months."