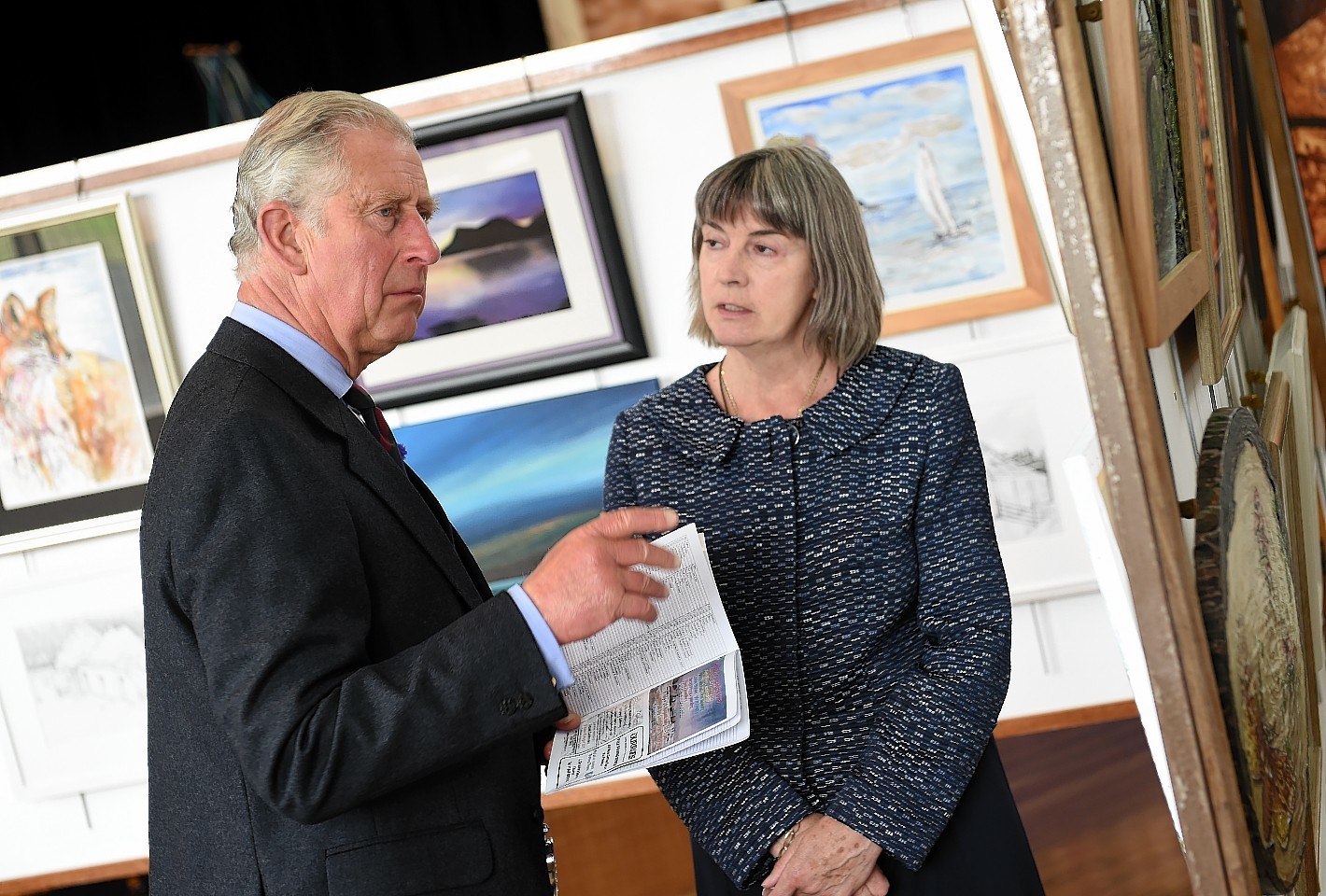 Community groups and charities across the north are being hit by soaring letting fees from Highland Council.
Setting this year's budget, councillors agreed to a "below inflation" increase in school and facility lets rates to generate £50,000 in savings.
It has left arts, music, sport, dance and community organisations facing much higher bills than anticipated, with some groups looking at thousands to run classes over a year.
The council says the swingeing hikes are 'below inflation' yet for Feis Lochaber, renting the Gaelic school hall over a year could rocket from zero to as much as £17,000.
The Society of Caithness Artists, where HRH Duke of Rothesay is a frequent visitor and known to show his paintings, fear they will have to pull the plug on future events if they are hit with feared 300% rises in the hire of Thurso High School's main hall for their two week show.
Mina Mackay School of Highland Dancing faces similar rises in the cost of running their two day-long festivals with a bill of £609 compared to £220 last year for Thurso High School's hall.
Both groups managed to negotiate discounts so their activities this year could go ahead, but fear they might have to pull the plug on future events.
Society of Caithness Artists chairman Iain Pearson says it's the biggest threat to face the society in its 84-year history as the council planned to charge £2,900 for the let of the hall compared to the £990 last year.
He said: "When I queried the huge rise, I was told that we had been under-charged for 10 years.
"That is not our problem – it is a problem for Highland Council."
Mr Pearson managed to knock the bill down to £1,500 but said he is sure it will revert to the higher figure next year.
Mina Mackay dance teacher Aileen Simmonite said they were told the school would not qualify for a 50% discount as while all the participants were juniors, it would attract adult spectators.
After negotiation, the school ended up paying £232 for each of the two lets.
Miss Simmonite fears the council will look to charge £609 for each of next year's festivals.
"We just couldn't afford to pay that," she said.
The Feis movement has been given a year's reprieve after Feisean nan Gaidheal chairman Arthur Cormack wrote to the council to protest the prospect of huge hikes for Feisean across the region.
He said: "This is a short-term fix and the council made it clear they still want to levy charges next year.
"Lochaber is looking at £9,000 to £17,000 for the year. There's no way groups can raise that kind of money, they would have to treble their fees.
"The council doesn't seem to accept that Feisean are an extension to children's education and it would be a big loss to the whole region if they can't continue."
A Highland Council spokesperson said: "Charging is now being applied consistently across the Highlands and all groups will be experiencing increases in their lets.
"Some groups have had larger increases than others because they were previously being incorrectly charged.
"When groups have approached the council's booking team they have been offered assistance for this year only to ensure groups will have time to assess future viability and make other arrangements if they do not wish to use council premises in future."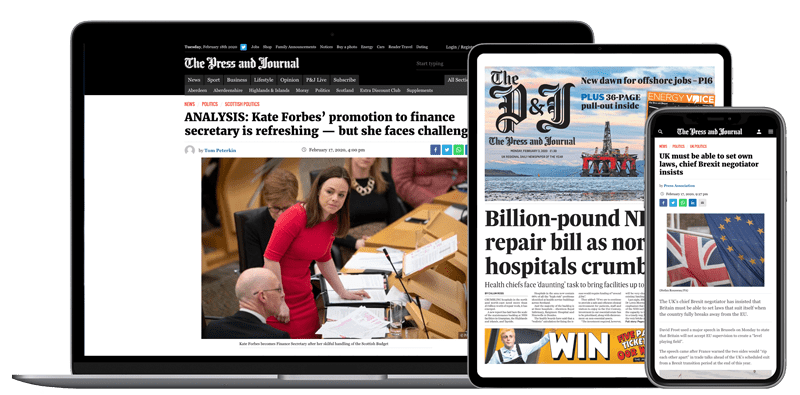 Help support quality local journalism … become a digital subscriber to The Press and Journal
For as little as £5.99 a month you can access all of our content, including Premium articles.
Subscribe