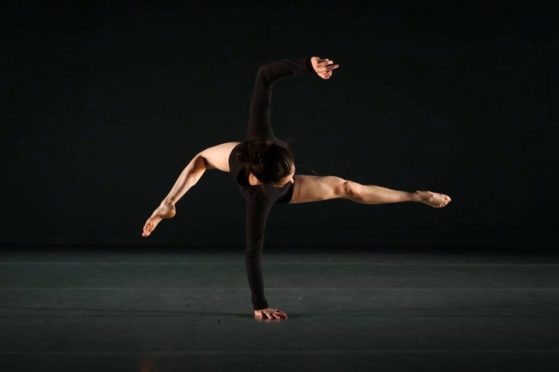 Young dancers in Skye are celebrating being given the go-ahead for their own dance studio in Portree.
Community group Skye Dance has signed the lease for a section of Portree primary school and the two-classroom space will be transformed into a special dance facility with bars, mirrors and a sprung floor.
The space has been freed up by the relocation of the former Gaelic medium department to the new Bun-Sgoil Ghaidhlig Phort Righ.
Skye Dance has been awarded £70,000 funding from Leader, with match-funding from Highland Council, agreed by councillors yesterday, to create the studio space.
The organisation's dance officer Ailsa McInnes could barely contain her excitement at the news which will offer so many more opportunities for the ensemble.
She said: "It will be absolutely amazing to have a base for dance on the island.
"It's going to be so good, we have about 150 students, all from Skye, aged from 18 months to around 18, with adults as well.
"We have also just received funding from the Robertson Trust to do outreach classes across the island and in Raasay."
As part of the agreement, Skye Dance will also provide in-kind payment of up to three hours of dance/movement tuition every week during the school day for the benefit of all Portree schools, equivalent to around £6,000 a year.
The studio will also be used as an additional facility for Portree primary when it is not being used by Skye Dance.
In a report to its environment, development and infrastructure committee, Highland Council said: "Skye Dance can provide a very positive impact on a young person's development, not just physically, but in developing transferable life skills, including their confidence, commitment, creativity, team work and a whole list of values that benefit their educational development.
"This will increase the opportunities to participate in dance and increase the number of after-school activities.
"It will develop existing community projects such as Dance across the Generations, and develop dance and movement classes that are accessible for people with disabilities."
The council said the studio will also offer opportunities to gain nationally recognised certificated courses from primary through secondary school, including Young Dance Leaders, ISTD Modern Theatre, National 5 and Higher Dance.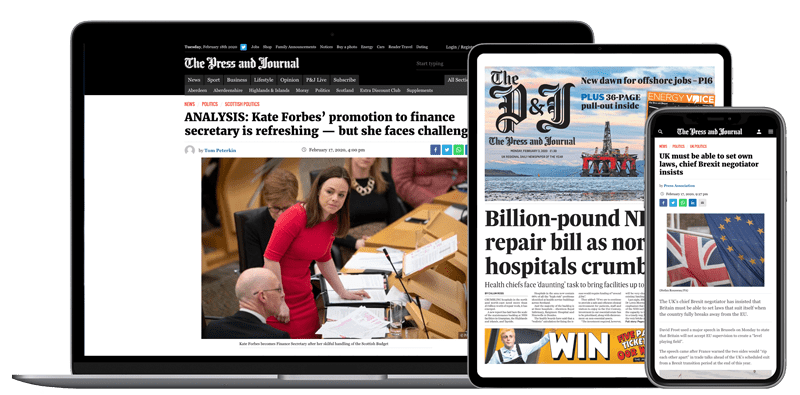 Help support quality local journalism … become a digital subscriber to The Press and Journal
For as little as £5.99 a month you can access all of our content, including Premium articles.
Subscribe