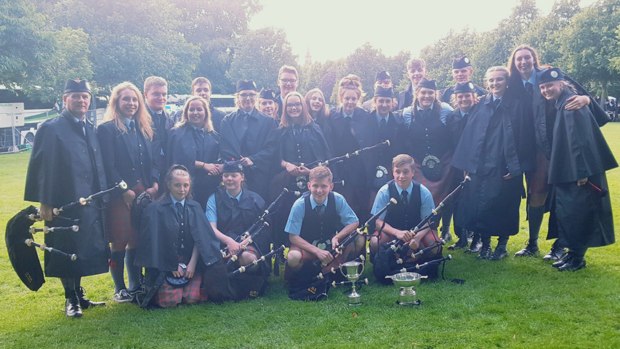 A north school pipe band is celebrating after being crowned champion of champions in their grade at this year's World Pipe Band championships in Glasgow.
Oban High School came second in grade 3B, and on points accrued over this year's five major championships, triumphed in the overall championship.
It's the first time Oban High School has fielded a band in this category, which is for over 18s, and the first time they have competed against adults.
Tutor Angus MacColl said the band gave their best performance of the season.
He added: "We went into the adult section not knowing who we would be against or how we would end up.
"This season, the march, strathspey and reel has been our strongest category, so we are really pleased to have been placed for doing the medley, where we felt less strong, at the Worlds.
"I'm very proud of the band, some of whom I've known for the past ten years and now they are leaving school. It's both a happy and a sad time."
Band secretary Agnes Johnstone said: "Players get 20 minutes tuition a week and they all practice together for two hours on Wednesday nights at the school.
"In the summer, they practice outside the tourist office, and even get money from tourists. It all helps with the costs of competing."
The band came first in the European championships, second in the Scottish championships, fourth in the British, and fifth in the UK championships, giving them champion of champions status on points.
The current band of Oban school leavers will be followed by potential new champions, who had their first season this year and competed in the Novice Juvenile B grade at the Worlds, where they came 13th out of 21.
They are tutored by Angus John MacColl.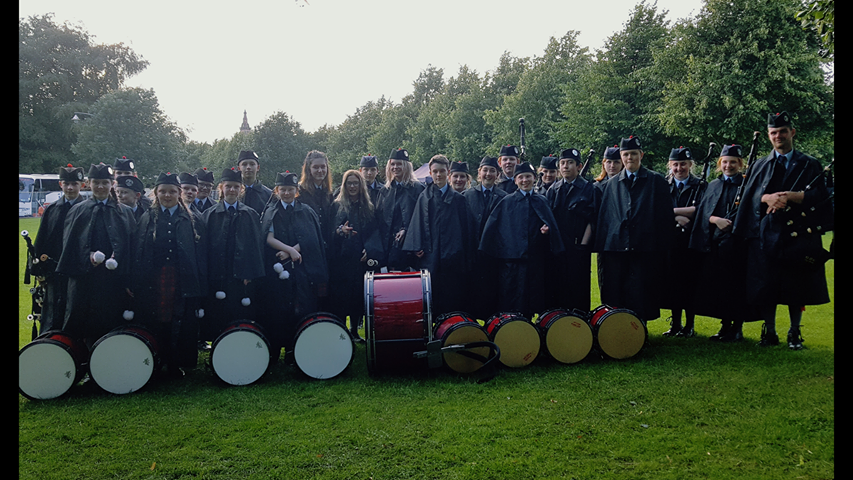 Meanwhile Inveraray and District Pipe Band are the World Pipe Band Champions for 2019. They fought off stiff competition from last year's champions Field Marshal Montgomery Pipe Band who finished second and St Laurence O' Toole Pipe Band who were third.
It is Inveraray and District Pipe Band's second win in three years.
A total of 195 Pipe Bands brought around 8,000 pipers and drummers to Glasgow Green to compete at the World Pipe Band Championships, with more than 30,000 people attending the event over two days.
The nations represented included New Zealand, Australia, Canada, Austria, the USA, Belgium, Spain, Malaysia, Northern Ireland and Scotland.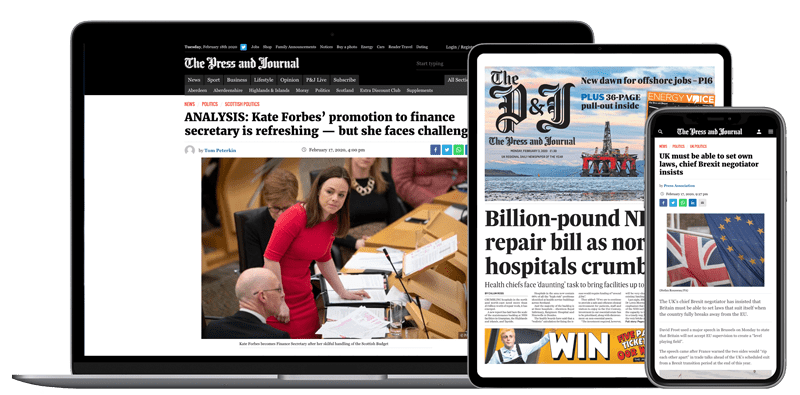 Help support quality local journalism … become a digital subscriber to The Press and Journal
For as little as £5.99 a month you can access all of our content, including Premium articles.
Subscribe